Following the recent green wave of genetically modified (GM) crop cultivation bans across the European Union, Sustainable Pulse decided to research which countries have decided to officially ban the cultivation of GM crops around the Globe.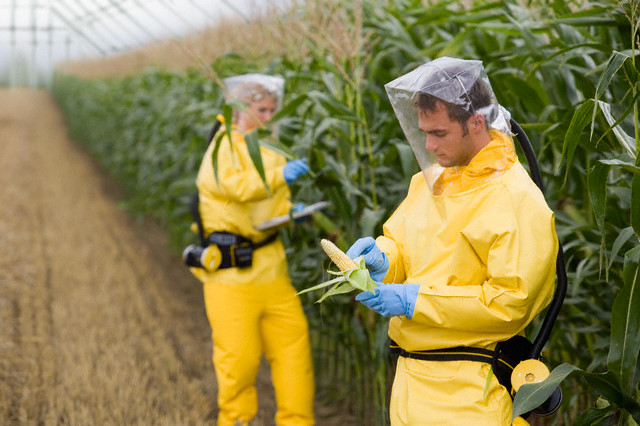 This research has led to the discovery that there is a growing swell of government level support worldwide for bans on GM crop cultivation for both health and environmental reasons.
Thirty nine (39) countries worldwide have officially banned the cultivation of GM crops and only 28 actually grow GM crops (most of which grow under 500 thousand hectares). The picture painted by the Biotech industry and the U.S. government that GM crops have been accepted by the majority of countries worldwide is therefore quite obviously wrong.
In fact many countries have recently started to put in place regulations to protect their population and environment from the environmental and health damage caused by GM crops.
Sustainable Pulse welcomes additions or edits to the list below from readers / experts from around the Globe – Please contact [email protected] .
Official GM crop cultivation bans:
Africa (2)
The picture on GM cultivation bans across Africa is not clear due to the current pressure being put on many African governments by the Biotech industry and the Gates Foundation to lift long-standing bans on the import of unmilled GMO seeds or unmilled GMO food aid, however two countries do still have full legal bans on GM crop cultivation:
Asia (4)
Americas (4)
Europe (28)
Republic of Ireland
Ukraine (although there is massive GM contamination in the country)