Germany and Poland have both joined the growing list of countries in the EU Wednesday that have demanded a total opt-out from growing genetically modified crops.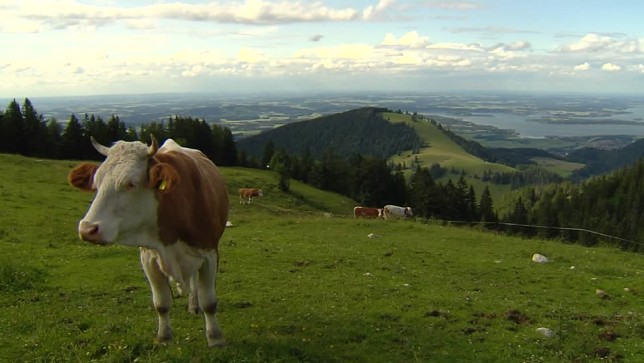 Polish Agriculture Minister Marek Sawicki stated Wednesday; "Now we no longer have to explain to the scientific aspects and we can already relate to social issues." He added that the current rules on GMOs in the country will not change.
The latest ban is under new 2015 EU regulations, however in January 2013 the Polish government originally introduced a regulation banning the cultivation of GM crops approved for cultivation in the EU, i.e. MON 810 maize and the GM potato Amflora. In the explanatory memorandum sent to the European Commission the Polish government justified this decision with the inability of genetically modified crops and natural varieties to coexist, without the risk of contamination of the latter.
Germany has also told the European Union it will ban cultivation of crops with genetically modified organisms (GMOs), under new European Union rules allowing member states to opt out of GMO cultivation, a document seen by Reuters showed on Wednesday.
German Agriculture Minister Christian Schmidt has informed the EU Commission that Germany will not permit GMO cultivation on its territory in a letter from Germany's Agriculture Ministry to the Commission.
On Tuesday both Slovenia and Serbia announced full GM crop bans. For more information on the other countries in the EU that have officially banned GM crops please see here.