The Slovenian Government Committee for Economic Affairs has allowed the country to send an official request to the European Commission for the banning of GM crops.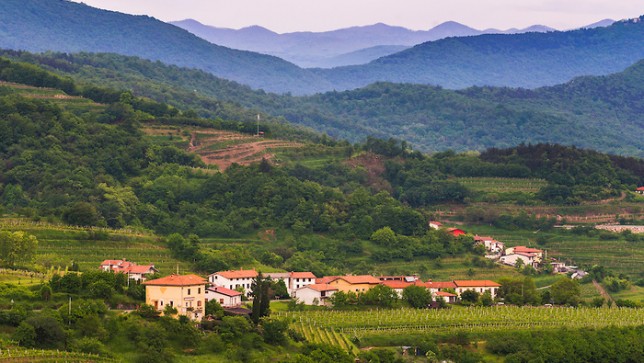 The Slovenian Ministry of Agriculture, Forestry and Food will now send an official request to ban the cultivation of eight GM varieties to the European Commission before the deadline of 3 October 2015.
Slovenian Agriculture Minister Dejan Zidan stated; "…the government adopted the decision for a request for the exclusion of the entire geographical territory of Slovenia for GM maize to the EU, including the already registered variety MON 810 and seven other varieties which are in the process of registration with the European Commission. This allows me to formally to send the request as the Ministry of Agriculture in accordance with the law for the exclusion of Slovenia with the regards to the cultivation of GM maize."
Zidan continued; "This does not solve all of the GMO issues but it is important that genetically modified crops do not enter our natural environment."
Meanwhile, State Secretary in the Serbian Ministry of Agriculture and Environmental Protection Danilo Golubovic announced on Monday that Serbia will not allow cultivation of GM crops.
This is the official stance of the incumbent government and it will not change for as long as the current government structure remains in power, Golubovic told Tanjug.
He noted that potential changes in the Law on GMO could only lead towards additional strengthening of consumer safety, and underscored that this matter will not be realised behind the backs of the public.
Golubovic also denied the allegations which recently appeared in the media according to which Serbia is being pressured by the EU to allow cultivation of GMO seeds.
He noted that another advantage for Serbia lies in the fact that the movement against GMO is growing stronger in Europe and that some countries such as Hungary have banned cultivation of the seed through their Constitution.
Recalling that Serbia is a leader among producers of GMO-free soy, Golubovic noted that the government wishes to continue stimulating production of non-GMO soy together with the Danube Soya Association.
For more information on the countries in the EU that have officially banned GM crops please see here.