The Bulgarian Ministry of Agriculture and Food has confirmed that Bulgaria will keep its clean and green image through extending its ban on GM crops under new EU regulations, the press office of the Ministry reported on Thursday.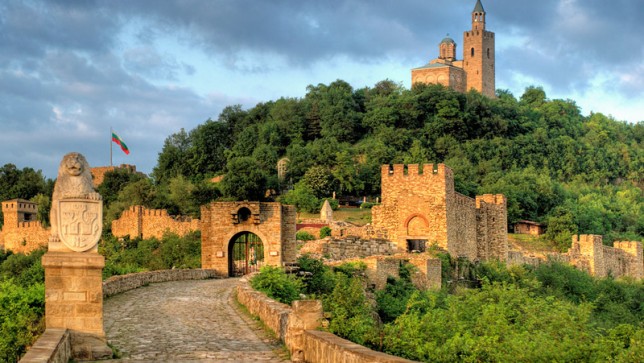 This GM crop ban is set out in the 10 letters of notification that the Ministry sent to the European Commission to ensure that "no GM crops will be grown in our country."
Bulgaria is one of the strongest opponents of GM crops and this is shown with the latest GM crops ban, which includes more GM varieties than any other country in the EU: eight GM maize varieties, one GM soy variety, and one GM carnation variety.
In late 2013 the European Commission had invited Bulgaria to lift the ban on the cultivation of GM Maize as Bulgaria's previous prohibition was allegedly based on an incorrect legal ruling. In early 2014 , the EC informed Bulgaria of the launch of infringement proceedings under Art. 258 of the Treaty on the Functioning of the EU. The then Bulgarian Agriculture Minister Prof. Dimitar Grekov said that the ban on GMOs  in Bulgaria will never be canceled!
Recent Bulgarian opinion polls show that the Bulgarian population is strongly against GMOs in food and the cultivation of GM crops with 97% of the population stating that they are opposed to the harmful nature of GMOs.
Sustainable Pulse Director, Henry Rowlands, stated Thursday; "Bulgaria is home to a wide variety of unique flora and fauna and is also the base of many ancient civilizations, it is with this background that Bulgarians know what is at risk when it comes to using an untested and  unnecessary technology."
On Wednesday Germany and Poland also joined the green wave of EU countries that have announced a ban on GM crops over the past month under the new 2015 EU regulations.