Lithuanian Agriculture Minister,  Virginija Baltraitienė, announced last week that the Baltic country has demanded an EU opt-out regarding the growing of genetically modified (GM) crops.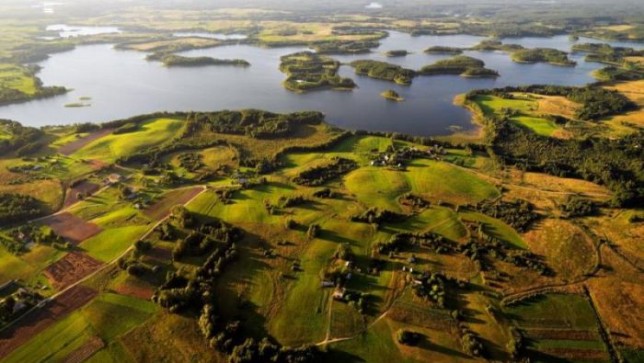 Baltraitienė stated; "So far we are not ready. We have to choose whether to promote organic production, or allow GMOs. Our strategy is to increase the number of clean, high-quality products."
Source: www.delfi.lt/
Commercial GM crop cultivation has never been allowed in Lithuania, and the majority of previous Biotech company requests for trials for GM maize, GM oilseed rape and GM potatoes in the country were not given permits by the Environment Ministry, however the official opt-out has strengthened Lithuania's position on this issue even further.
The Director of the Agricultural Production and Food Department at Lithuania's Ministry of Agriculture, Rimantas Krasuckis, simply stated that GM crops are "not proven".
On Monday, Northern Ireland also joined the massive wave of EU countries that have decided to ban the cultivation of GM crops under new EU regulations that were passed earlier in 2015.
Northern Ireland and Lithuania have followed France, who announced their decision last week, and also Greece and Latvia in asking for an opt-out from growing GM crops. Germany and Scotland have also made it clear that they will follow the same path.
German Agriculture Minister Christian Schmidt informed German states in August of his intention to use a new EU law, passed in March, to ban the use of GM crops. This followed the Scottish Government's announcement earlier in the same month that they will take similar action to protect Scotland's clean, green status.
The German announcement also came as Professor Carlo Leifert, Professor of Ecological Agriculture at Newcastle University, said that he strongly believes the Scottish Government ban on GM crops is right and that "there are likely to be significant commercial benefits from Scotland being clearly recognized as a GM-free region".