Kyrgyzstan has Wednesday become one of the first countries in the World to ban the cultivation of GM Crops alongside the import and sale of all GMO products, the news agency 24.kg has announced.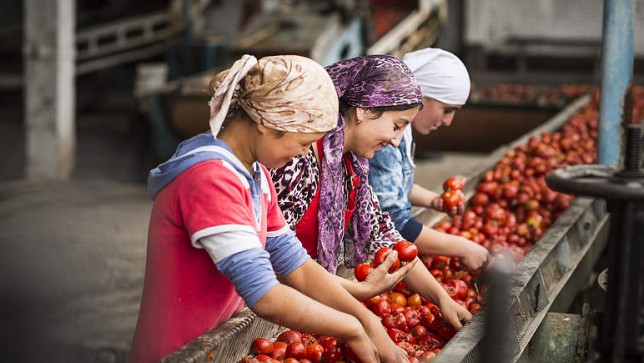 The Kyrgyz Members of Parliament approved the third reading of the bill 'On the prohibition of cultivation, production, import and sale in Kyrgyzstan of products containing GMOs'.
It was reported that following the adoption of the law there is set to be a GMO testing laboratory built before 2015, where not only food coming from abroad, but also food grown in the country will be checked for GMO contamination. The Ministry of Economy noted that to prohibit the importation of GMO products on the ground will be difficult but possible.
The final bill has now been sent to President Almazbek Atambayev for his signature.