The Connecticut Senate has voted 35-1 to approve gmo labeling late Tuesday, with the only dissenting vote coming from state Sen. Rob Kane, R-Watertown.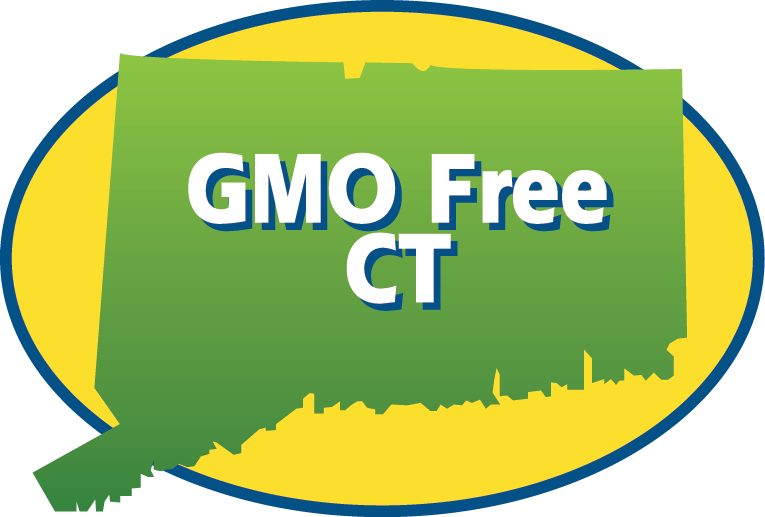 "This is a public health issue," Senate President Donald Williams said during the debate. "The step that we are requesting, the mere labeling of food, is a very modest step … but it is a very important one so consumers can take action to protect their health and the health of their children."
Under the legislation, the labels of products containing GMOs would be required by July 1, 2015, if three other nearby states adopt similar legislation, or a year later if the nearby states do not.
"Those who oppose labeling don't want to be truthful or honest, nor do they want us to be enlightened," said Tara Cook-Littman, of GMO Free Connecticut, who led the rally. "If the bio-tech and food industry is so convinced that GMOs are safe, let's just agree to label them and let the public make their own decisions."
"We're not banning anything, we're not restricting anything, we're not taxing anything," Senate Republican leader John McKinney said at a press conference on the Capitol steps several hours before the vote. "We're just saying let moms and dads know what's in the food their buying for their young kids. … That's not a lot to ask."
Connecticut is the second US state to pass GMO labeling legislation through its first voting stage following the Vermont House of Representatives which approved the H.112 GMO labeling bill by a vote of 99 – 42 earlier in May.
Many other US states are expected to support GMO labeling in 2013 and the growing anger towards GMO giants Monsanto will be felt on streets in countries around the world this Saturday – May 25 – as the March Against Monsanto takes center stage.