Internal government emails reveal Monsanto owner Bayer AG and industry lobbyist CropLife America have been working closely with US officials to pressure Mexico into abandoning its intended ban on glyphosate, a pesticide linked to cancer that is the key ingredient in Monsanto's Roundup weedkillers, Carey Gillam in the Guardian reported Tuesday.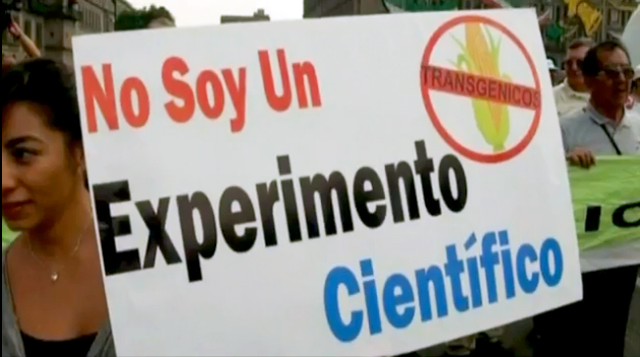 The moves to protect glyphosate shipments to Mexico have played out over the last 18 months, a period in which Bayer was negotiating an $11bn settlement of legal claims brought by people in the US who say they developed non-Hodgkin lymphoma due to exposure to the company's glyphosate-based products.
The pressure on Mexico is similar to actions Bayer and chemical industry lobbyists took to kill a glyphosate ban planned by Thailand in 2019. Thailand officials had also cited concerns for public health in seeking to ban the weedkiller, but reversed course after US threats about trade disruption.
So far the collaborative campaign to get the Mexican government to reverse its policy does not appear to be working.