A Brazilian judge has suspended the use of products containing the agrochemical glyphosate, a widely employed herbicide for soy and other crops in the country, according to legal filings.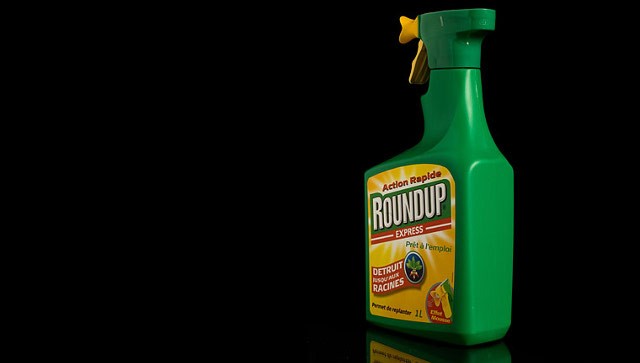 Source: www.reuters.com
A federal judge in Brasilia ruled that new products containing the chemical could not be registered in the country and existing registrations would be suspended within the next 30 days, until the government reevaluates their toxicology.
The decision, which could be subject to multiple appeals, also applies to the insecticide abamectin and the fungicide thiram.
NEW TECHNOLOGY:

New: Glyphosate strip tests for testing food and water at home!

New: Pesticide + Glyphosate hair testing – find out your long-term exposure!
The ruling affects companies such as Monsanto Co, which markets a glyphosate-resistant, genetically-modified type of soybean that is planted on a large scale in Brazil. Monsanto is now a unit of Bayer AG, following a $62.5 billion takeover of the U.S. seed major which closed in June.
Certain glyphosate-resistant corn and cotton strains have also been authorized in Brazil.
A Brazilian association of pesticide companies said on Wednesday it expects to appeal, by next week.
Brazil is the world's largest exporter of soybeans, driven largely by growing demand from China.
Last month, a federal judge in the United States ruled that hundreds of lawsuits against Monsanto by cancer survivors or families of those who died can proceed to trial, finding there was sufficient evidence for a jury to hear the cases that blame the company's glyphosate-containing weed-killer for the disease.