The Great Glyphosate Rebellion continued Thursday in the European Union, as EU member states refused to back the 5-year license renewal for glyphosate, the world's most used herbicide.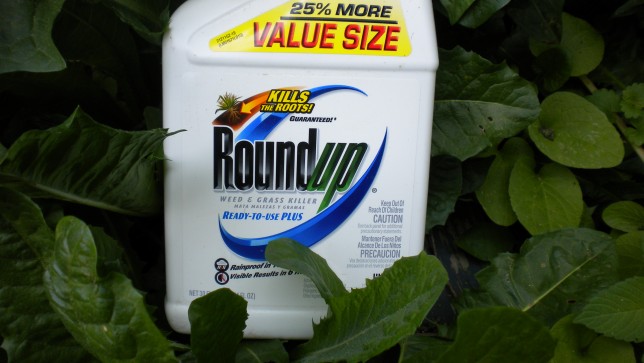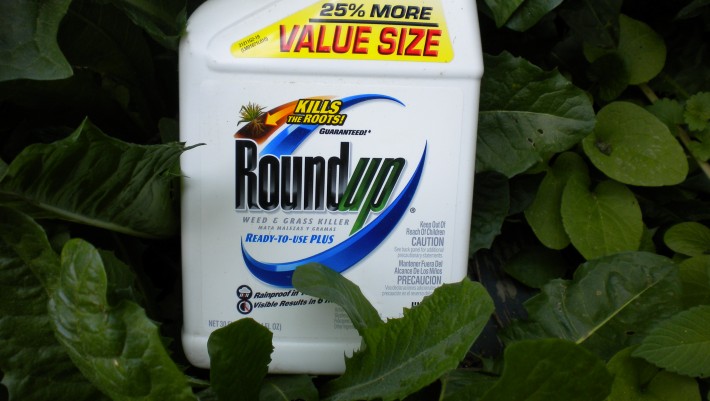 Fourteen countries voted in favor of the 5 year renewal for glyphosate, nine against, while five, including Germany, abstained from voting.  This is an even worse result for the European Commission (EC) than the vote on their 10 year renewal proposal, which was refused on October 25th.
The EC 5-year renewal proposal could now be referred to an appeal committee, or alternatively the Commission could draw up a new proposal to be voted upon, which seems likely as France has already stated it will agree to a 3-year license renewal.
A qualified majority requires two conditions be met: that 55 percent of EU countries vote in favor, and that the proposal is supported by countries representing at least 65 percent of the total EU population.
"No qualified majority for glyphosate renewal in vote today, Luxembourg voted against renewal and prolongation. Good outcome for our health and environment!" said Luxembourg's Environment Minister Carole Dieschbourg on Twitter. Belgian Agriculture Minister Denis Ducarme confirmed the result.
THE GLYPHOSATE BOX
In October, MEPs at the European Parliament also voted to ban the use of glyphosate in Europe, 244 out of  355 MEPs voted to ban glyphosate completely in 2022 and to refuse the 10 year re-license for glyphosate, with restrictions on use from 2018.
These suggested restrictions from 2018 include:
a) A complete ban on the use of glyphosate by the public or in public (non-agricultural) areas
b) A complete ban on the use of glyphosate as a dessicant (pre-harvest drying agent)
c) If non-toxic alternatives are available in agriculture they must be used
The MEPs' resolution included a call for pesticide approvals to be based on peer-reviewed studies by independent scientists instead of the current system, which is based on secret industry studies.