An initial round of votes Wednesday on the proposed 10 year re-license for glyphosate by European Union (EU) member states has failed to reach a majority and has thus forced the European Commission (EC) to consider a phase out or shorter license for the world"s most used herbicide.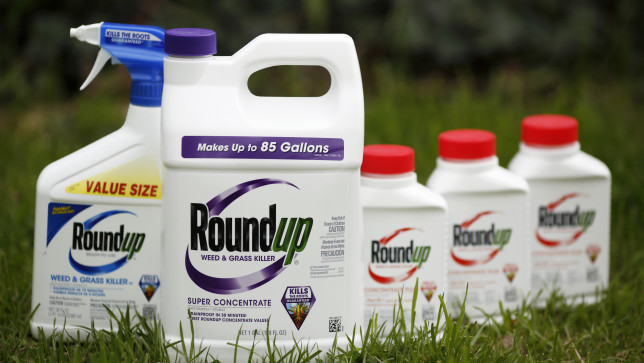 16 countries supported the 10 year re-license proposed by the EC (Bulgaria, Denmark, Czech Republic, Estonia, Ireland, Spain, Cyprus, Latvia, Lithuania, Hungary, the Netherlands, Poland, Romania, Slovakia, Finland and the U.K.), however, Germany and Portugal abstained while Belgium, Greece, Croatia, France, Italy, Luxembourg, Malta, Austria, Slovenia and Sweden voted against the renewal.
The date for the new vote by Member States, which will be on a new proposal by the European Commission has yet to be set.
THE GLYPHOSATE BOX
On Tuesday, MEPs at the European Parliament voted to ban the use of glyphosate in Europe, 244 out of  355 MEPs voted to ban glyphosate completely in 2022 and to refuse the 10 year re-license for glyphosate, with restrictions on use from 2018.
These suggested restrictions from 2018 include:
a) A complete ban on the use of glyphosate by the public or in public (non-agricultural) areas
b) A complete ban on the use of glyphosate as a dessicant (pre-harvest drying agent)
c) If non-toxic alternatives are available in agriculture they must be used
The MEPs' resolution included a call for pesticide approvals to be based on peer-reviewed studies by independent scientists instead of the current system, which is based on secret industry studies.
Last week Environment and Public Health Committee MEPs voted by a large majority (39 in favor, with 9 against, and 10 abstentions) for a ban on glyphosate in three years' time, approving a non-binding resolution.