The Californian Office of Environmental Health Hazard Assessment (OEHHA) has determined that glyphosate (CAS No. 1071-83-6) will be added to the list of chemicals known to the state to cause cancer for purposes of Proposition 65.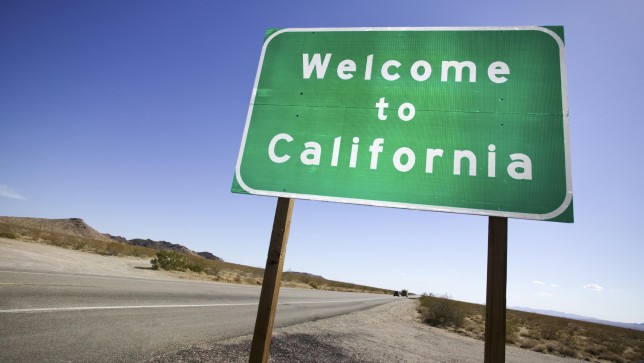 OEHHA issued the decision after the World Health Organization's International Agency for Research on Cancer (IARC) issued a report on glyphosate, which classified the chemical as a "probable human carcinogen" in 2015. The IARC report compelled OEHHA to list glyphosate as a Prop 65 chemical and warn consumers about the danger associated with glyphosate exposure.
The effective date of this listing will be determined following a decision from the Court of Appeal regarding a request for a stay in the pending case Monsanto v OEHHA.[2] A separate Notice will be published, along with an updated Proposition 65 list, when the chemical is added to the list.
THE GLYPHOSATE BOX

Glyphosate Residue Free Certification

Glyphosate in Popular American Foods

1o Things You Need to Know about Glyphosate
OEHHA received 9,183 comments relevant to glyphosate and OEHHA's responses are posted with the Notice of Intent to List and are available on OEHHA's website.
OEHHA is concurrently proposing a safe harbor level (No Significant Risk Level or NSRL) for glyphosate. The NSRL should be finalized prior to the effective date of the warning requirement for exposures to glyphosate.
In summary, glyphosate will be listed under Proposition 65 as known to the State to cause cancer, as follows:
| Chemical | CAS No. | Endpoint | Listing Mechanism |
| --- | --- | --- | --- |
| Glyphosate | 1071-83-6 | Cancer | LC |
"When it comes to Roundup (the most used glyphosate-based herbicide), California has become a national leader in flagging the very real danger posed by this vastly over-used pesticide," said Nathan Donley, a senior scientist at the Center for Biological Diversity and a former cancer researcher. "The state based its decision on the findings of the world's most reliable, transparent and science-based assessment of glyphosate."
Glyphosate is the most widely used pesticide in the United States and the world. It is also the most widely used pesticide in California, as measured by area of treated land. An analysis by the Center found that more than half of the glyphosate sprayed in California is applied in the state's eight most-impoverished counties. The analysis also found that the populations in these counties are predominantly Hispanic or Latino, indicating that glyphosate use in California is distributed unequally along both socioeconomic and racial lines.
"It's become painfully clear that we can no longer ignore the risk that this pesticide poses to people and wildlife," Donley concluded.