Women exposed to the herbicide glyphosate were more likely to experience shorter pregnancies, according to a study published recently in the journal Environmental Research, Environmental Health News reported.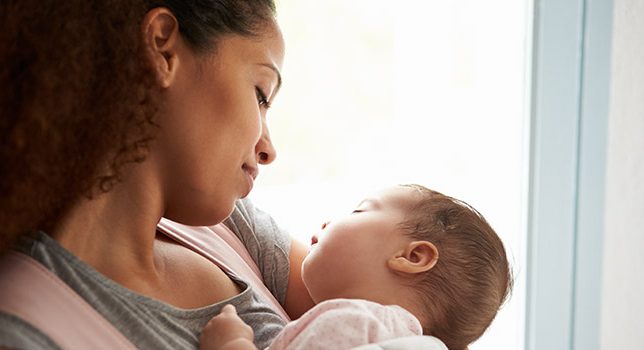 Glyphosate is the active ingredient in the widely-used herbicide Roundup. Most research on the health effects of glyphosate has focused on workplace exposures — people who work in agriculture and as groundskeepers, for example — and on cancer outcomes. The new study joins a small but growing body of research in the United States exploring the health risks of glyphosate exposure during pregnancy.
Glyphosate study follows several others
Researchers tested urine samples from a racially and geographically diverse cohort of 163 pregnant women in California, Washington, Minnesota, and New York. They detected glyphosate in more than 94 percent of the samples and found an association between glyphosate exposure and shorter pregnancies.
Glyphosate Box

Glyphosate Residue Free Certification for Food Brands – Click Here

Test Your Food and Water at Home for Glyphosate – Click Here

Test Your Hair for Glyphosate and other Pesticides – Click Here to Find Our Your Long-Term Exposure
This latest study follows two others on glyphosate and pregnancy length, including a 2018 study of 71 pregnant women in Indiana which found that more than 90 percent had glyphosate in their urine. Those with higher glyphosate levels were more likely to have shorter pregnancies, which can increase the risk of infant mortality and long-term health challenges like breathing difficulties and intellectual delays.
First author Corina Lesseur, an assistant professor in the Department of Environmental Medicine and Public Health at Mount Sinai's Icahn School of Medicine, cautioned about the limitations of the new, relatively small study that focused on a single time point and did not identify the specific sources of the women's glyphosate exposure. Further research, she said, will be necessary to confirm the results in larger populations and to ascertain additional exposure effects on pregnancy and infant health.
Read More on Environmental Health News