Chairman Werner Wenning, one of the architects of a $63 billion takeover deal that has left the German crop protection company fighting costly lawsuits, will step down in April, it said on Wednesday, Reuters reported.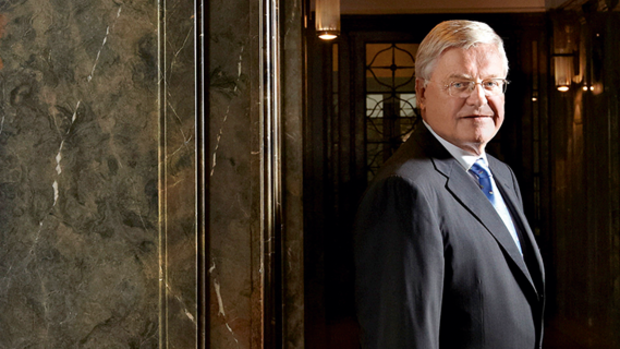 Source: Reuters
Bayer shares have plunged about a quarter in value since August 2018, when the company lost the first U.S. lawsuit claiming weedkiller Roundup – acquired via the takeover of Monsanto – causes cancer.
"We have made and continue to make progress in handling the legal issues in the U.S. That's why now is a good time to hand over to my successor," the 73-year-old Wenning said in a statement.
Glyphosate Box

Glyphosate Residue Free Certification for Food Brands – Click Here

Test Your Food and Water at Home for Glyphosate – Click Here

Test Your Hair for Glyphosate and other Pesticides – Click Here to Find Out Your Long-Term Exposure
Norbert Winkeljohann, who was head of auditing firm PricewaterhouseCoopers Europe SE until June 2018 and has been a member of Bayer's supervisory board since 2018, will succeed Wenning after the annual shareholders' meeting on April 28, the company added.
Wenning, whose term as chairman of Bayer's non-executive supervisory board would have expired in 2022, said he had originally intended to step down last year after reaching the board's recommended age limit of 72, but was asked to stay on.
Bayer last year started negotiations with plaintiffs' lawyers to settle more U.S. lawsuits involving Roundup.
In October 2019, the number of plaintiffs more than doubled to 42,700 within just three months, and analysts have predicted it may cost they company up to $12 billion to lay the claims to rest.