Internal Monsanto documents released in August 2019 via litigation against Monsanto describe Monsanto's campaign to counter a U.S. Right to Know investigation into its business and ties between the company and public university professors.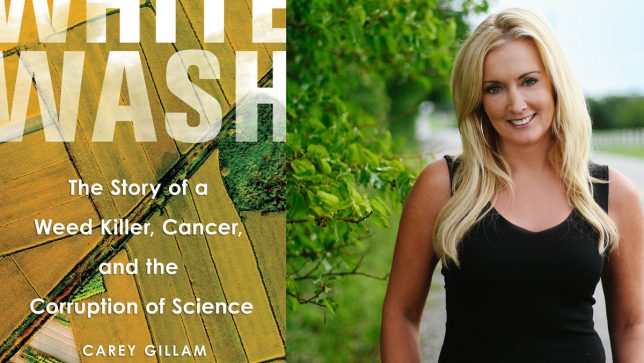 USRTK has made public records requests to taxpayer-funded universities since 2015, leading to revelations about secretive industry collaborations with academics. (See USRTK Investigations.)
The documents show that Monsanto was worried the public records requests had the "potential to be extremely damaging" and so crafted plans to counter the USRTK investigation that involved 11 Monsanto employees, three industry staffers and two PR firms.
The documents also show that Monsanto adopted a strategy to counter the reporting of Carey Gillam and her investigative book about the company's herbicide business. Gillam is the research director of U.S. Right to Know.  
"Monsanto had a 'Carey Gillam Book' spreadsheet, with more than 20 actions dedicated to opposing her book before its publication, including working to 'Engage Pro-Science Third Parties' in criticisms, and partnering with 'SEO experts' to spread its attacks," reported Sam Levin in the Guardian. See, "Revealed: how Monsanto's 'intelligence center' targeted journalists and activists: Internal documents show how the company worked to discredit critics and investigated singer Neil Young."
The newly released documents provide a rare look into the public relations machinery at Monsanto, and how it tried to contain an investigation into its relationships with academics and third parties who have promoted the company's agenda.