Data analysts have predicted that the three biggest long tail risks facing casualty insurance today could potentially be glyphosate, opioids and talcum powder, or GOT for short, not to be confused with hit series Game of Thrones, Intelligent Insurer reported Friday.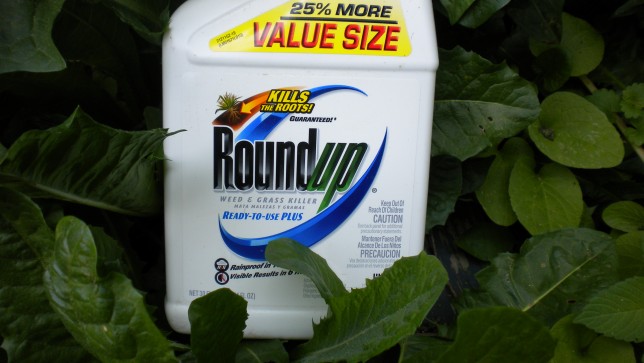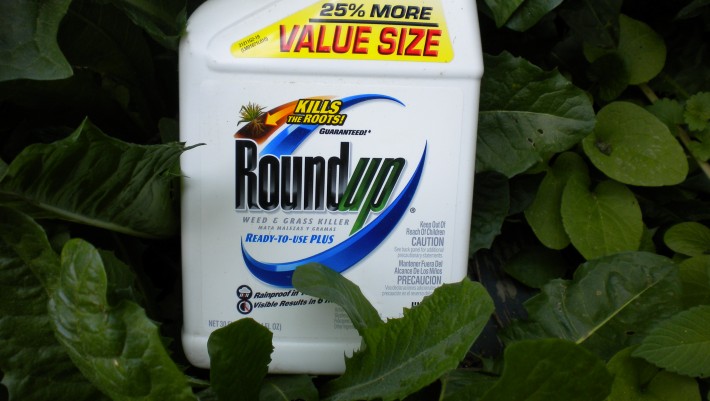 Source: www.intelligentinsurer.com
Emerging risk analysis firm Praedicat suggested that the substances could be "the next asbestos" in terms of costs for the insurance industry, at an event at Lloyd's of London, where huge asbestos-related losses sent many Lloyd's 'names' into financial ruin in the 1990s.
Referencing the GOT abbreviation and its coincidental link to the fantasy series, CEO Robert Reville asked attendees: "Is this the new winter of casualty?".
He also highlighted further substances to keep an eye on including BPA, DEHP and even sugar.
This is not the first time warnings have been made about the impact of herbicide glyphosate, addictive opioids and bathroom staple talcum powder on health.
However, Praedicat has estimated that an extreme scenario to stress test a portfolio for glyphosate, produced by Monsanto, could cost as much as $30.9 billion in losses (just from US claims). However, Praedicat stated that on balance, it was likely to result in a zero loss. At 1% probability, it could be as large as $9 billion.
Reville explained that they'd reached these sums by monitoring litigation concerning the substances and tracking the growing body of scientific literature being published about them over time. From this they were able to understand the potential for "latent injury" that leads to "mass bodily injury" and the subsequent litigation and claims.
Glyphosate Box

Glyphosate Residue Free Certification for Food Brands – Click Here

Test Your Food and Water at Home for Glyphosate – Click Here

Test Your Hair for Glyphosate and other Pesticides – Click Here to Find Out Your Long-Term Exposure
For example, Dewayne Johnson was awarded $289 million against producer Monsanto in 2018 after a jury decided his non-Hodgkin lymphoma was connected to his use of glyphosate at work. The award was later reduced to $78 million.
However, Reville said: " We don't think lymphoma is the greatest risk [from an insurance costs point of view] for glyphosate." He highlighted recent scientific literature suggesting that the herbicide might also be a risk factor for coronary artery disease. This has the potential to open a new chapter in the ongoing debate on its safety, he said.
As the body of scientific literature grows and researchers look for more links between the products and bodily injury, the probability of litigation increases, he added.
Talcum powder producer Johnson & Johnson also saw claims about the safety of its product take a different turn when a Missouri jury ordered the company to pay $4.69 billion to 22 women in July 2018 who said asbestos in the talc had caused ovarian cancer, rather than the pure powder itself. Reville said: "[Future cases against] pure talcum powder are not likely to gain traction. But the new argument is that it's asbestos in the talcum powder." It has been suggested a potential source was contamination at a mining site.
Opioids are reported to cause 50,000 deaths a year in the US and are widely viewed as a major public health issue. Reville said that reports of overdoses, suicides and broader adverse events linked to opioid use have been growing exponentially. "There's been a lot of scientists warning of a problem here."
On top of the big three, Praedicat also identified the next substances that could cause a wave of bodily injury litigation as Reville said "latency is the key element".
Scientific papers have linked DEHP, a softening agent for PVC, to disruption of the human hormonal system, which has caused Praedicat analysts to estimate a $356.3 billion loss risk for it.
BPA, which has been used in plastics and as a coating for till receipts, has been linked to multiple health risks, including being a possible driver of type 2 diabetes. Estimated risk scenarios range from $XXX to an extreme high of $102.7 billion.
And sugar could prompt litigation because of increased consumption of added sugar in food and its link to obesity. Loss estimates are between $22 billion and $596 billion.
Other less well-known substances being "actively researched by scientists with a view to publishing literature" include atrazine and chlorpyrifos, PFAS, dibenzoates, and dibutyltin, Reville said.
For the insurance sector, the question is whether to restrict insurance for these substances or adopt innovative ways to insure them. For example by starting to develop named peril coverage for the latent catastrophe market. Options Reville suggested included: named peril legacy run off; named peril reinsurance; named peril casualty top up; and named latency ILS.