A U.S. woman filed a billion dollar lawsuit on Thursday, accusing Bayer Corporation of marketing a product that gave her cancer. "She's dying," said Willie Gary, one of attorneys for Melanie LaFond. "She has three young men that's going to be without a mother." LaFond's three sons are aged 16, 13, and 10, WPBF 25 West Palm Beach reported.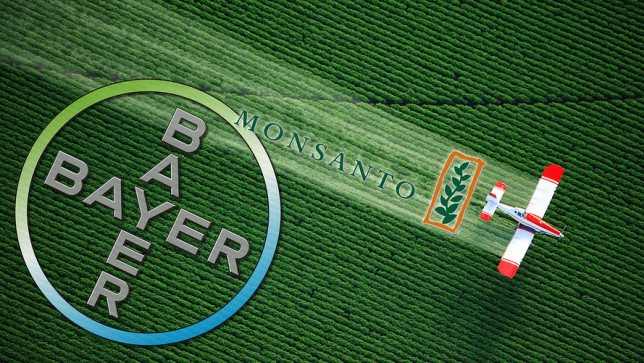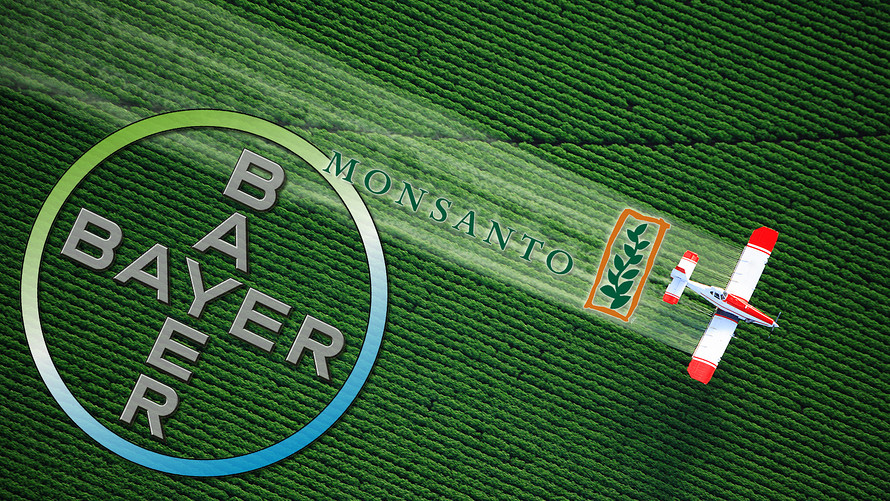 Gary said LaFond was forced to move to North Carolina so her mother could take care of her.
He said she has throat cancer and has only days to live.
"This mother's not going to see her sons graduate from high school," said Miguel Cuadra, another attorney on the case. "She's not going to see them get married. She'll never know what it is to be a grandmother."
Glyphosate Box

Glyphosate Residue Free Certification for Food Brands – Click Here

Test Your Food and Water at Home for Glyphosate – Click Here

Test Your Hair for Glyphosate and other Pesticides – Click Here to Find Out Your Long-Term Exposure
The lawsuit filed on Thursday said RoundUp weedkiller is responsible for LaFond's cancer.
Attorneys said LaFond sprayed RoundUp every day for the two years she worked for a Lake Worth landscaping company, For Ever Green.
"She was actually essentially bathing in it," said attorney Larry Strauss. "It was touching her skin. It's aerosol, blowing on her face."
For Ever Green is also named as a defendant in the lawsuit.
Attorneys said they plan to ask for a billion dollars in damages.
"As a matter of fact, we feel a billion dollars may not enough," Gary said.
Gary said he believes that because he feels Bayer continues to sell RoundUp even though they know it can cause cancer.
"They put more emphasis on profits than they do protecting people," he said.
"They're increasing profits to the detriment, the deadly detriment, to the general public," said attorney Loreal McDonald. "This has to be stopped."