Food giant Nestlé announced Wednesday that it is removing all genetically modified ingredients (GMOs) from six of its top selling ice cream brands, in a move to "evolve with consumer preferences".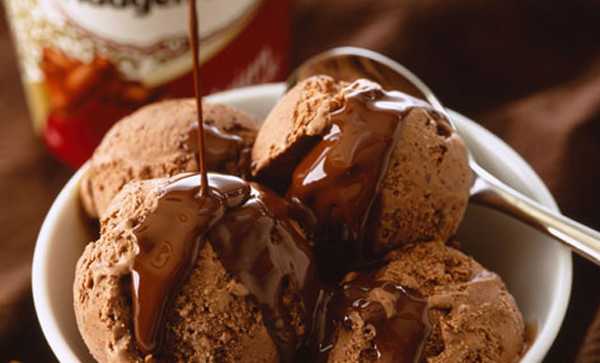 Nestlé stated; "On a journey to evolve with consumer preferences and offer greater choice, Nestlé Dreyer's Ice Cream, the largest ice cream maker in the world, announced today key ingredient improvements to six iconic brands including Edy's®1, Häagen-Dazs®, Outshine®, Skinny Cow®, Nestlé® Ice Cream and Nestlé® Drumstick®. This is the latest milestone in a multi-year effort to update existing products across the entire portfolio of brands. With a focus on simplifying ingredient lists while maintaining the same great tastes consumers have grown to love, the newest changes vary across more than 100 products, with examples including the removal of artificial colors and flavors, high fructose corn syrup and GMO ingredients."
Nestlé's blow to the Biotech industry comes after many food companies have recently agreed to label GMOs in their products.
In March, Kellogg's, Mars and ConAgra joined General Mills and Campbell's by announcing that they will start to label their products in the U.S. that contain GMOs with the words "Produced with Genetic Engineering", after the blocking of the new Dark Act in the U.S. Senate.
Kellogg North America President Paul Norman told Agri-Pulse that barring congressional action on the labeling issue some of the company's labels would start carrying the words "Produced with Genetic Engineering" as soon as mid-April.  The labels will appear nationwide, not just in Vermont, "because a special label for Vermont would be costly for us and our consumers," Norman said.
Meanwhile, Mars joined General Mills by stating; "In 2014, the state of Vermont passed a mandatory genetically modified (GM) ingredient labeling law that requires most human food products containing GM ingredients to include on-pack labeling as of July 2016. To comply with that law, Mars is introducing clear, on-pack labeling on our products that contain GM ingredients nationwide."