Taiwan's government passed amendments Monday to the School Health Act on Monday that ban the use of genetically modified food ingredients or processed food with such ingredients in school meals.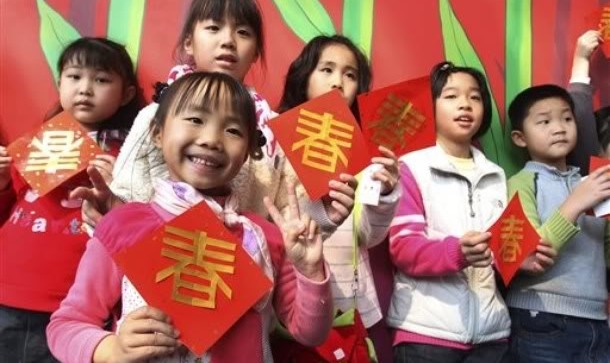 Source: focustaiwan.tw
Democratic Progressive Party Legislator Lin Shu-fen, one of the amendments' sponsors, said Taiwan imports over 2.3 million tons of soybeans annually, 90 % of which are genetically modified or "animal feed" products.
Most GM crops are grown using chemical herbicides and stored and shipped through a procedure fit for animal feed, Lin said, arguing that if such crops were used in meals for schoolchildren, it would have a huge impact on their physical and psychological health.
Legislator Lu Shiow-yen of the Kuomintang said that if young students consume foods that are made from genetically modified primary ingredients, it is tantamount to a hidden food safety crisis because they are exposed to unnecessary risks.
To ensure food safety and protect students' health, the lawmakers said, it is imperative to require that schools get rid of GM foods.
While the amendments were being debated at the Legislature, Education Minister Wu Se-hwa said the government was very concerned about students' health and had encouraged schools to prioritize the use of locally grown farm produce and food ingredients.
Taipei's Department of Education said 103 of the city's 235 schools had already opted against GM food ingredients. For the other 132 schools, changing their policies as required by the new provisions to the act will force them to spend an additional NT$2 to NT$3 for each meal.
The Ministry of Education said that when the new requirements take effect, expected to be next semester at the earliest, the cost of school meals could increase by NT$5 each.
That would add NT$235.8 million (US$7.17 million) to the ministry's budget for subsidizing school meals for 262,000 disadvantaged elementary and junior school students, it said.