The World Health Organization's cancer agency IARC has published the full report which caused a huge worldwide response, when they announced earlier this year that the World's most sold herbicide, glyphosate, is a probable human carcinogen.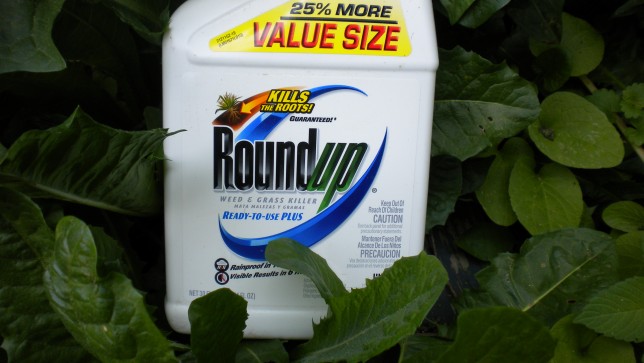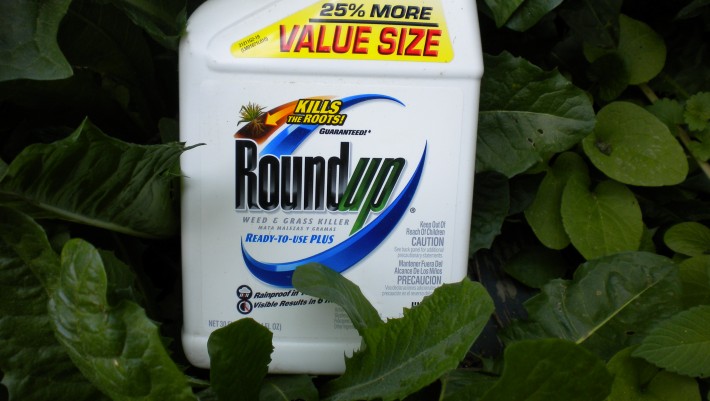 Full IARC Report: monographs.iarc.fr/ENG/Monographs/vol112/mono112-09.pdf
The assessment by the International Agency for Research on Cancer (IARC) of glyphosate, which is used in herbicides with estimated annual sales of USD 6 Billion, is of special concern to Monsanto, the company that brought glyphosate to market under the trade name Roundup in the 1970s.
Over 80% of GM crops worldwide are engineered to be grown with the herbicide.
The IARC has no regulatory role and its decisions do not automatically lead to bans or restrictions, but the report has put massive pressure on regulators and the Biotech industry, who rely on glyphosate for a large percentage of their profits.
The IARC reached its decision based on the view of 17 experts from 11 countries, who met in Lyon, France, to assess the carcinogenicity of 5 organophosphate pesticides.
Since the IARC report was released in March 2015 many countries have been looking at possible bans on glyphosate-based herbicides and Sri Lanka even announced a complete ban. Supermarkets across Europe have also removed glyphosate-based herbicides from their shelves.