Azerbaijan should penalize those involved in the sale of food products containing genetically modified organisms, Member of Parliament, Head of the Research Institute on Human Rights, Ayten Mustafayeva said.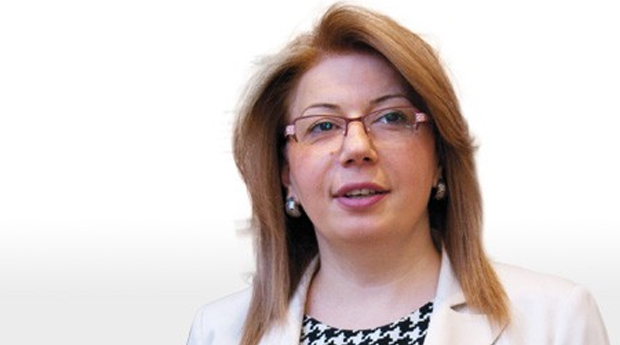 Source: www.azernews.az
It is necessary to penalize not only those involved in the sale of such products, but also those entrepreneurs importing it to the country, she noted.
Mustafayeva said, at present, work is underway to tighten the provisions of a draft law on GMOs.
"It is difficult to prevent the import of products containing GMOs, but we must do it. Residents should know whether the products they purchase contain GMOs or not. Information about products that contain GMOs must be showed on the label. Over time, we will completely prevent the importation of such products to Azerbaijan," she stressed.
The State Committee on Standardization, Metrology and Patents said, that at the moment there is no specific law on GMOs, so the entrepreneurs who sell such products are not penalized.
The committee said that the product with GMO has inscription "contains GMOs", since all the information about the products must be marked on its packaging. A legislative act must be taken for imposition of a penalty.
The committee conducts regular inspections of food production, but no products containing GMO were identified.
The soil-rich Azerbaijan has nine of the 11 existing climate zones, and it has definitely every right to be a GMO-free zone.
The country has approved in 2011 a law on protection and effective usage of genetic resources, which bans import, zoning and entering the state register of the GMOs. A special group involving the state bodies' representatives was created to bring the law into action.
Azerbaijan has joined a number of international environmental conventions to stop GMOs penetration into the local market. Nevertheless, experts believe that modified products are widely spread in the country.