Hainan Island has destroyed genetically modified corn and cotton crops which were planted in illegal trials in 2013, hinews.cn reported on Monday.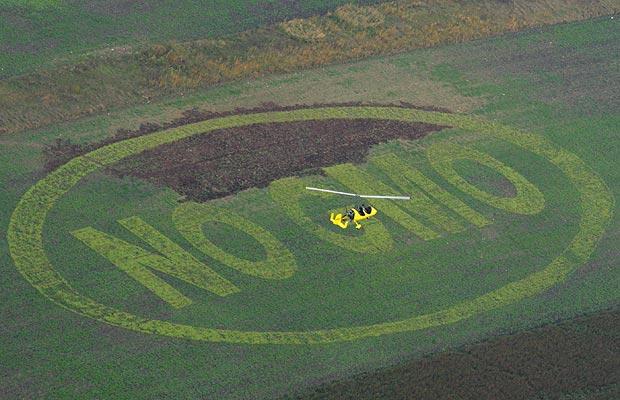 Source: www.ecns.cn
The Hainan provincial agricultural department confirmed on Monday that it checked the Hainan's Sanya, Lingshui and Ledong cities and counties from December 23 to 27, 2013, and examined 107 crop samples, from which it identified and destroyed nine corn and cotton genetically modified crop trials. There are also six suspect samples waiting on further inspection and verification.
The department stressed that any genetically modified crop trials without prior permission are banned and those who conduct such trials will be punished in accordance with the relevant law.
China is currently getting tougher on GM Crops, with public opinion in the country being firmly against the biotech industry.
In December 2013, police from Huaihua city in Central China's Hunan province, busted a suspected GM corn seeds smuggling ring, the National Business Daily reported.
The seeds of "US golden corn", allegedly smuggled since 2003 from Hong Kong and Thailand, caused 200 acres of corn to fail last year in the Tongdao county of Huaihua according to local officials.
The smuggled corn seeds were reported to be from Monsanto and Syngenta varieties.