The EU has failed to act on behalf of the vast majority of its country members on Tuesday and has left the door open for the now expected approval of the EU's second GM crop for cultivation – GM Maize 1507.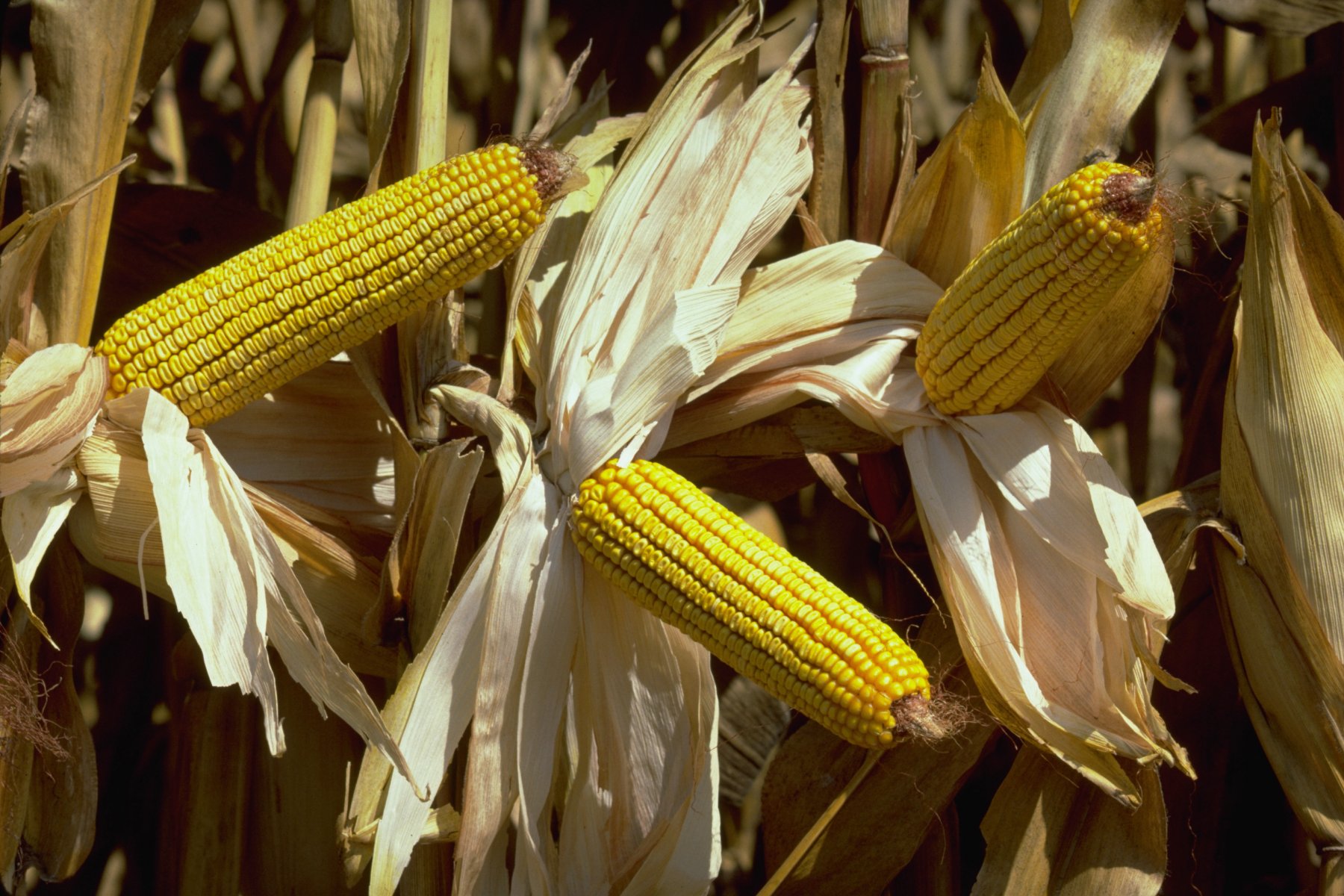 In a meeting of the EU General Affairs Council nineteen states opposed the approval of  GM Maize Pioneer 1507, developed jointly by DuPont and Dow Chemical, while five supported it and four abstained from any view, EU officials said.
Can the EU Commission really take a decision which goes against the wishes of 19 of its member states… only time will tell!
The EU countries made their positions known in a public debate Tuesday, but stopped short of a formal vote. Under the EU weighted voting system, the level of opposition is not enough for a clear rejection, leaving the decision in the hands of the Commission.
Technically, a failure by member states to decide was reported to pave the way for the probable approval by the Commission. However, this approval is still not 100% certain, especially after it was announced that the GM cultivation proposal will be discussed at the European Parliament Committee on the Environment, Public Health and Food Safety (ENVI) meeting on March 3.
Of the most prominent member states, France has been vehemently opposed to the new GM maize, while Britain has backed it, arguing that Britain risked becoming "the museum of world farming". Germany announced last week it would abstain.
GM Maize 1507 would be the first GM maize to be allowed for cultivation in Europe since 1998.
Back then, it was Monsanto's infamous Bt-maize (MON810), producing its own insecticides. This time 1507  is also a Bt-maize, made by Pioneer, but one that has in addition been made tolerant to a powerful weedkiller (glufosinate-based, like Liberty). This weedkiller is classified as highly toxic by the EU.
The failure of the EU member countries to reach agreement is in vast contrast to the January 16 European Parliament (EP) vote which had clearly rejected GM Maize 1507 with 385 against the authorisation, 201 in favour, 30 abstentions.