Following the announcement earlier this week that Washington State's Attorney General Bob Ferguson had filed a lawsuit against the Grocery Manufacturers Association (GMA) for violating the state's disclosure laws over the 'no on I-522' anti gmo labeling campaign, the GMA has been forced to reveal the full list of donors.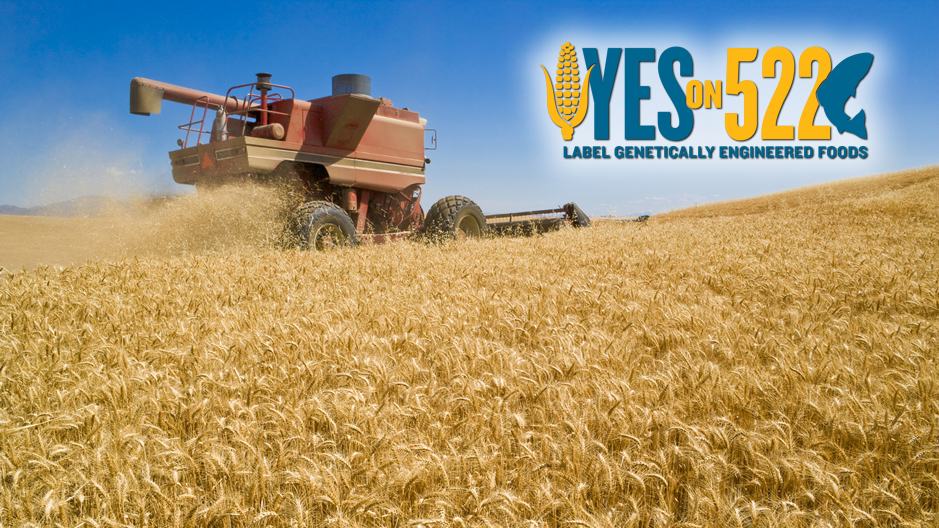 Pepsico, Coca-Cola, Nestle USA and Monsanto have grouped together with other large multi-national companies to try and stop the US public finding out what exactly is in their food:
Soft drink manufacturers: Pepsico is tops with $1.6 million, just as it was the lead contributor in the 2012 campaign that defeated Prop. 37, a similar measure on the California ballot. Coca-Cola has given $1.047 million to No on 522.
"Big Chocolate:" NestleUSA has given $1.052 million through the Grocery Manufacturers Association. The Hershey Company has donated $248,305 that's gone to No on 522.
The cereal industry: General Mills tops out with $598,819 that has found its way into No on 522 coffers, followed by Kellogg Co. with donations of $221,852 through the "Defense of Brands Strategic Account" fund set up by the Grocery Manufacturers Association.
Bread and Butter: Bimbo Bakeries — its brands include Orowheat, Sara Lee and Ball Park buns — has given $94,093, while butter maker Land O' Lakes has donated $99,803.
Agribusiness: Such firms as Monsanto ($4 million) have given separately to the record-setting No on 522 campaign. But Cargill & Co. put in $98,601 through the Grocery Manufacturers Association, and Conagra — whose products include Hunt's Tomatoes, Banquet foods and David seeds — has put up $285, 281 to defeat the Washington labeling initiative.
Canned foods: Del Monte put in $86,576 through the "Defense of Brand" fund, and Campbell Soup gave $265,140. Campbell donated $500,000 directly to the anti-Prop. 37 campaign in California last year.
The food industrial giants gave individually in California last year, contributing to a $46 million war chest that narrowly turned back the labeling measure. Lets hope the end result is better this time!