The European Commission stated Thursday that they are set to proceed with the renewal of the approval of glyphosate for a period of 10 years, subject to certain new conditions and restrictions. These restrictions include a prohibition of pre-harvest use as a desiccant and the need for certain measures to protect non-target organisms.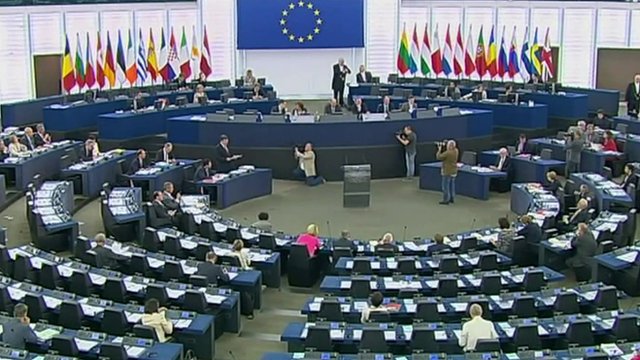 At a vote on Thursday EU Member States did not reach the required qualified majority to renew or reject the reapproval of glyphosate at the Appeal Committee. This follows a previous vote at the Standing Committee on Plants, Animals, Food and Feed (SCOPAFF) on 13 October, in which Member States also did not reach the required majority to renew or reject the proposal.
In line with EU legislation and in the absence of the required majority in either direction, the European Commission (EC) is now obliged to adopt a decision before 15 December 2023 when the current approval period expires. The EC is not a democratically elected body and it has already announced that it will proceed with the renewal at an EU level based on safety assessments carried out by the European Food Safety Authority (EFSA) and the European Chemicals Agency (ECHA).
EU Member States however, are responsible for national authorisation of plant protection products (PPPs) containing glyphosate and continue to be able to restrict their use at national and regional level if they consider this necessary based on the outcome of risk assessments, particularly factoring in the need to protect biodiversity.
The EC's decision to ban the use of glyphosate as a desiccant (drying agent) will be given a warm reception by public health experts, as the spraying of glyphosate just before harvest is one of the main routes of exposure for the general public, as residues from desiccation commonly remain on food products.
The overall decision by the EC to reapprove glyphosate comes soon after the presentation of the first data from the Global Glyphosate Study, which shows that the most widely used weed killer in the world is likely to be a major cause of the massive rise in childhood leukemia. This multi-institutional international toxicological study found that low doses of glyphosate-based herbicides cause leukemia in rats. Importantly, half of the leukemia deaths identified in the study groups occurred at an early age.
Childhood Leukemia and leukemia in young adults has increased by an estimated 35% since 1975, with an increase most recently of around 1% a year, according to the CDC. Overall incidence of pediatric cancer in the United States increased 0.5% annually on average between 2003 and 2019, according to a CDC study published in Journal of the National Cancer Institute in July, with a larger rate of increase in childhood leukemia being the major driver of this worrying trend. Leukemia is now by far the most common cancer in kids.