Bayer investors can sue the German pharma giant for misleading them about the quality of its due diligence leading up to a multibillion-dollar deal to acquire the beleaguered agrochemical company Monsanto, a federal judge ruled last week, Courthouse News Service reported.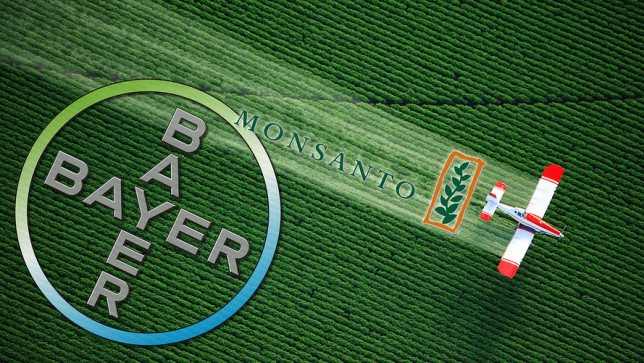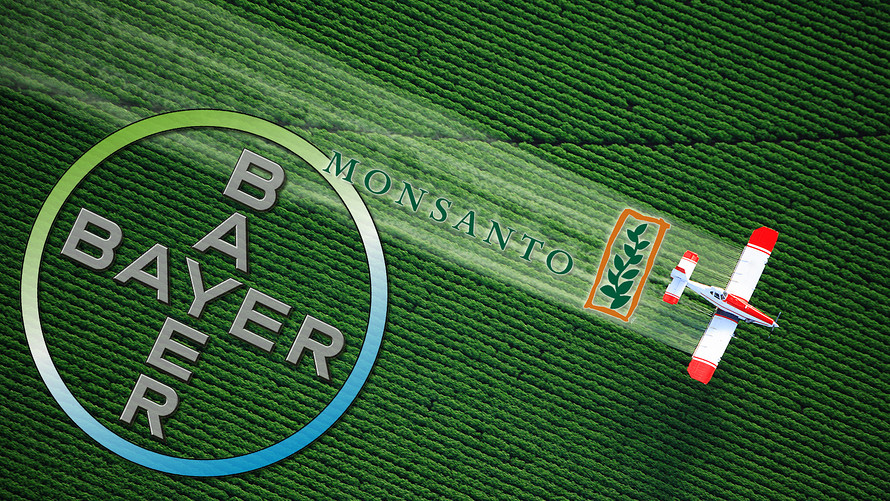 Source: Courthouse News Service
The $63 billion deal was struck in 2016 and closed in June 2018, even as Monsanto was mired in lawsuits over the carcinogenicity of its signature weed killer Roundup.
A class action led by a cohort of pension funds claims Bayer forged ahead with the Monsanto acquisition despite serious risks.
Just after the deal was finalized, a San Francisco Francisco jury found Monsanto liable for $250 million in punitive damages in the case brought by a school groundskeeper with non-Hodgkin's lymphoma. Two more adverse jury verdicts soon followed, each with whopping punitive damages awards, and Bayer's American depositary receipts plummeted.
Bayer announced a $10 billion global settlement in June 2020, but U.S. District Judge Vincent Chhabria refused to approve it as to future claims.
U.S. District Judge Richard Seeborg said he would allow the pension funds to proceed with claims regarding Bayer's due diligence, rejecting Bayer's assertion that the acquisition was a poor deal only in retrospect.
Glyphosate Box

Glyphosate Residue Free Certification for Food Brands – Click Here

Test Your Food and Water at Home for Glyphosate – Click Here

Test Your Hair for Glyphosate and other Pesticides – Click Here to Find Our Your Long-Term Exposure
"Plaintiffs have raised an inference that defendants knew their statements were misleading, or were deliberately reckless to the possibility," Seeborg wrote, adding, "The complaint alleges more than that the Monsanto deal was bad in hindsight; instead, it alleges that the defendants advanced in pursuit of the merger despite being aware that acquiring Monsanto brought significant risks, all the while assuring investors they had fully assessed those risks themselves."
Seeborg also found that negative trial verdicts, the settlement announcement and Chhabria's subsequent rejection all qualify as developments that revealed the risks associated with the merger.
But Seeborg declined to advance the action entirely, nixing the investors' claim that Bayer failed to account for litigation risks, as company could not have reliably calculated the extent of its potential losses with reasonable certainty.
He also found shareholders did not adequately plead that Bayer made false statements regarding the safety of glyphosate, the active ingredient in Roundup, which they claim Bayer represented as non-carcinogenic.
In an emailed statement, Bayer said it disagreed with Seeborg's decision and defended the acquisition.
"We respectfully disagree with the court's decision, which is a preliminary ruling in the case, to allow certain allegations to move forward. We believe the complaint failed to allege conduct and related losses necessary to support this action under the law," the company said. "Bayer and its leaders maintain that appropriate due diligence was conducted regarding the Monsanto acquisition process that ended with Bayer becoming sole owner of Monsanto on June 7, 2018. Reports by independent experts have confirmed that Bayer's management conducted the acquisition in an appropriate manner and in line with their duties.
"The court did narrow the claims in the case, including dismissing without prejudice the allegations concerning the company's statements on the safety of glyphosate," it continued. "The company will continue to defend its conduct related to the transaction as the case moves ahead."