A federal judge in California has blocked efforts by the state to require cancer warning labels on Bayer-Monsanto's signature weedkiller, Roundup.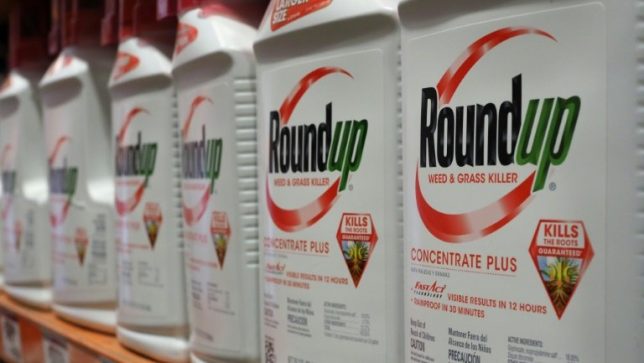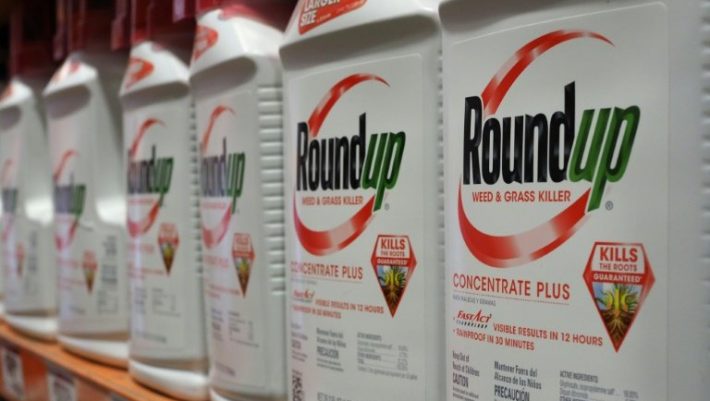 Glyphosate, the active ingredient in Roundup, is the most widely used herbicide in the world. In 2015, it was classified as "probably carcinogenic" to people by the International Agency for Research on Cancer, or IARC. The IARC has steadfastly defended that decision despite ongoing attacks by Monsanto.
In 2017, glyphosate was also listed by the California Office of Environmental Health Hazard Assessment, or OEHHA, as a chemical known to the state to cause cancer. That OEHHA decision set in motion plans to list glyphosate as a chemical known to cause cancer under California's Proposition 65 law requiring warning labels on products that contain carcinogenic chemical ingredients. But U.S. District Judge William B. Shubb ignored OEHHA's listing.
"This decision, while cheered on by Bayer-Monsanto and the agricultural chemical industry, is a blow to the right of every Californian to know whether widely available, widely used products like Roundup could cause cancer," said EWG President Ken Cook, himself a California resident. "The judge clearly ignored the overwhelming science that compelled both IARC and California's top scientists to sound the alarm over glyphosate's risks."
Monsanto and other agribusiness interests sued California over its decision to warn the state's residents about the potential cancer risks from exposure to glyphosate.
Glyphosate Box

Glyphosate Residue Free Certification for Food Brands – Click Here

Test Your Food and Water at Home for Glyphosate – Click Here

Test Your Hair for Glyphosate and other Pesticides – Click Here to Find Out Your Long-Term Exposure
"Requiring a simple label on products that contain chemicals linked to cancer would certainly seem reasonable to millions of California families," Cook said. "But it appears that protecting Bayer-Monsanto's bottom line, rather than public health, drove Judge Shubb's decision."
In his decision, Shubb claimed requiring a cancer warning label for glyphosate was a violation of the company's right to free speech. He wrote: "Every regulator of which the court is aware, with the sole exception of the IARC, has found that glyphosate does not cause cancer or that there is insufficient evidence to show that it does."
The Environmental Protection Agency, which regulates pesticides at the federal level, and the Trump administration have long taken the side of Monsanto.
A March 2017 New York Times investigation detailed Monsanto's tooth-and-nail fight to subvert scientific research into the dangers of glyphosate, including potential collusion with a top EPA official who may have helped suppress evidence of glyphosate's risk to human health.