According to local sources Fiji is now moving towards a full ban on glyphosate-based herbicides, after the sugarcane industry announced that glyphosate will be banned for use on sugarcane farms in the country from December 31st 2020.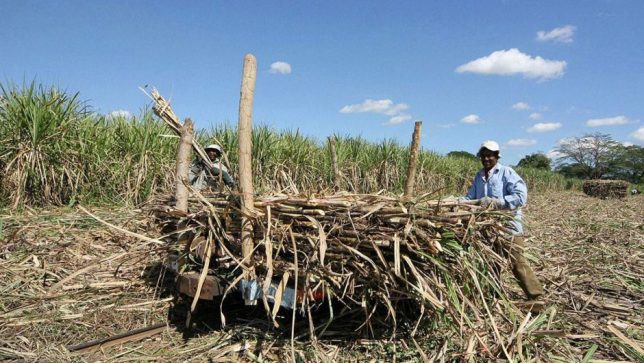 Fiji's Sugar Industry Tribunal Commissioner, Timothy Brown, told the Fiji Times on Saturday that the ban was in line with the local sugar industry's efforts to ensure Fairtrade Certification for all sugar produced in and exported from the country.
Brown stated that "Glyphosate is a toxic and dangerous chemical. As such, our sugar buyers and consumers wish to ensure such chemicals are not used on Fairtrade certified crops sold on their markets."
This is not the first harmful chemical that has faced a ban in Fiji recently. The Ministry of Agriculture banned the importation, sale, and use of the herbicide Paraquat and the insecticide Imidacloprid at the end of 2019.
Glyphosate Box

Glyphosate Residue Free Certification for Food Brands – Click Here

Test Your Food and Water at Home for Glyphosate – Click Here

Test Your Hair for Glyphosate and other Pesticides – Click Here to Find Out Your Long-Term Exposure
The ban on glyphosate use on sugarcane farms is particularly important as for more than a century, the sugar industry has been perceived as the backbone of the Fijian economy, given its contributions to gross domestic product (GDP) and employment generation.
Sugarcane is thought to be indigenous to the islands of the South Pacific. It was found growing in Fiji by the early European settlers. Fijians grew sugar cane for chewing and they are known to have used the juice for sweetening food.