The Great Glyphosate Rebellion continues at full pace in Europe as a new European Commission proposal for a temporary license extension of 18 months failed to receive support from the European Union members states.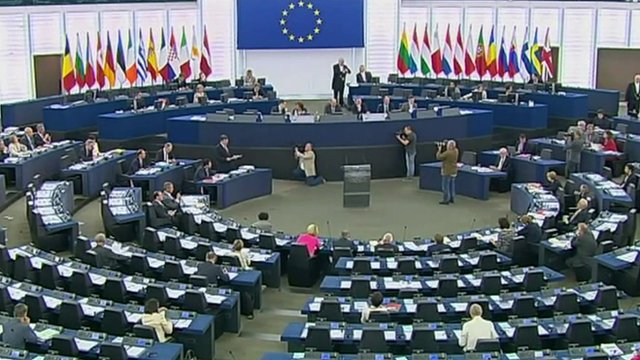 The European Commission may now submit its temporary extension proposal to an appeal committee of political representatives of the 28 EU member states within one month.
A spokeswoman for the German Environment Ministry stated Monday; "There was no majority for glyphosate in the consultations today".
The Commission's plan had ignored scientific evidence that glyphosate is a probable cause of cancer and fails to limit human exposure to the herbicide, said Greenpeace.
THE GLYPHOSATE BOX

1o Things You Need to Know about Glyphosate

5 Things You Need to Know about Glyphosate Testing
In April, the European Parliament called for a ban on all private uses of glyphosate, as well as spraying around public parks and playgrounds. It also opposed glyphosate spraying just ahead of harvesting, and called for the immediate disclosure of all scientific evidence used by the European Food Safety Authority to back up its claim that glyphosate is unlikely to cause harm.
The Commission had twice failed earlier in 2016 to garner enough support from EU governments for a long-term re-approval of glyphosate, before suggesting the temporary re-approval.