The Brazilian public prosecutor has written to the country's National Health Surveillance Agency (ANVISA) asking the agency to perform an urgent toxicological re-evaluation of glyphosate with the expectation of a domestic ban on herbicides based on the chemical.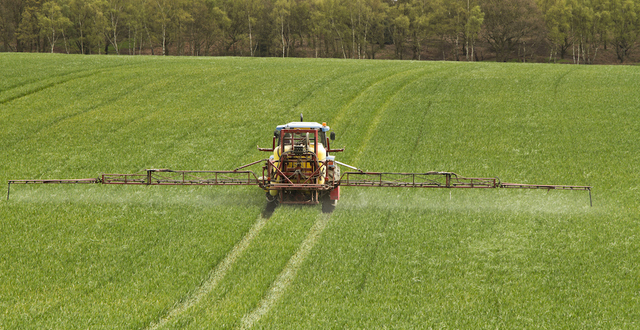 Sources: www.gmwatch.org/ By Claire Robinson
Brazilian Public Prosecutor's office (MPF) (in Portuguese): noticias.pgr.mpf.mp.br
ANVISA (in Portuguese): portal.anvisa.gov.br
The move follows the decision by IARC, the cancer agency of the World Health Organisation, that glyphosate is a probable carcinogen.
The public prosecutor has also launched an investigation into whether regulatory authorisations for glyphosate-tolerant transgenic seeds should be revoked. The public prosecutor has asked the CTNBio, the agency that granted the authorisations, for copies of all regulatory documents relating to the commercial release of glyphosate-tolerant GMOs.
ANVISA has already announced that it will wait for the publication of the full IARC report on glyphosate before making a decision about possible bans or restrictions. So far only a summary has been published in The Lancet.