The African Centre for Biosafety (ACB) has Tuesday, released its new report titled, "Africa an El Dorado for South Africa's Agribusiness Giants," which shows the extent to which South African agribusinesses dominate the farm to fork agribusiness value chain in Africa-worth billions of dollars.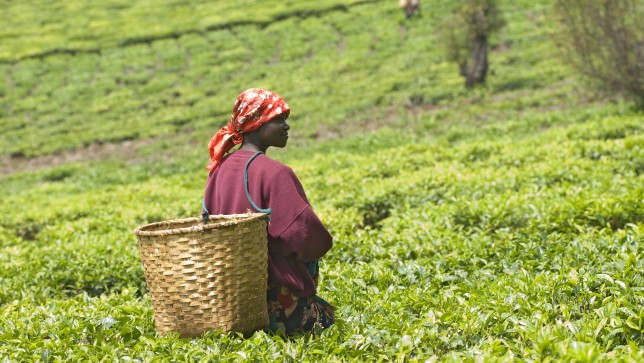 Tiger Foods, Pioneer Foods Group, Tongaat Hulett, Astral Foods, AFGRI, Illovo Sugar, Anglovaal Industries (now AVI), Rainbow Chicken (RCL Foods), Clover Holdings and Oceana Group are among the top 20 African businesses operating on the continent. Shoprite, South Africa's biggest supermarket retailer, already holds 34% of the continent's supermarket sector. Seven of the ten leading agribusinesses (Tiger Foods, Premier Foods, AFGRI, Illovo Sugar, Astral Foods, Clover Group and Tongaat Hulett) are backed by the South Africa government-owned Public Investment Corporation (PIC), which is responsible for managing the South African Government Employees Pension Fund (GEPF), the Unemployment Insurance Fund (UIF) and the Compensation Commissioner's Fund.
Find the Full Report Here: www.acbio.org.za
These agribusinesses benefit enormously from access to private capital, experience, established distribution chains and both direct and indirect subsidies and incentives offered to them.
There are several implications stemming from South African agribusiness expansion onto the continent, including entrenching a culture of corporate consolidation, blocking the emergence of small operators and producers, depressing local innovation systems and negatively impacting on food security.