Cyprus environment commissioner Ioanna Panayiotou has launched a campaign for the country to ban genetically modified organisms.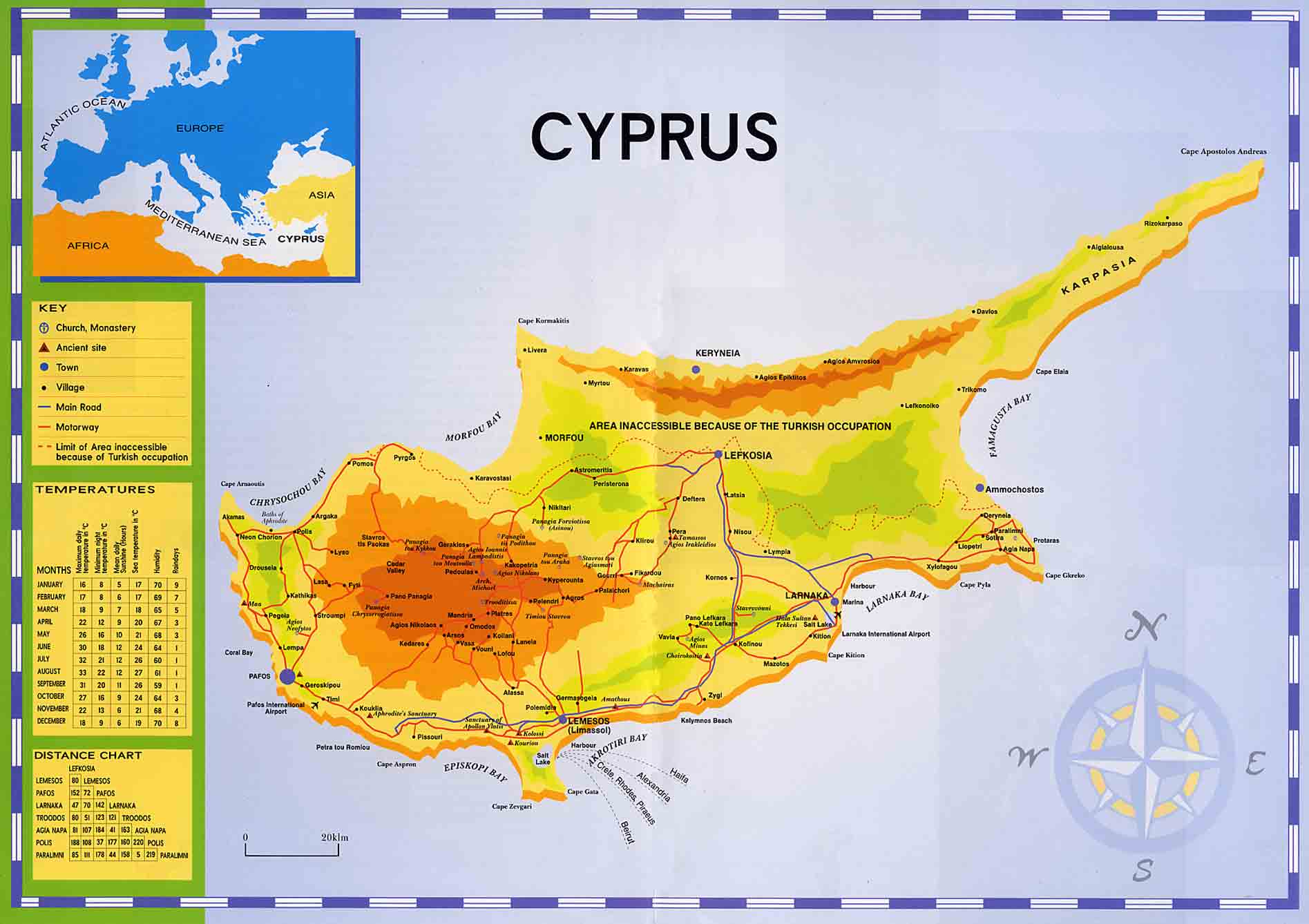 For full information in Greek on this story please visit: www.ec.gov.cy/

The reasons why Cyprus should be a GMO-free zone have been set out in a joint declaration compiled by Panayiotou and 18 organisations working towards the same goal, Cyprus Mail reported.
"Cyprus, as an island has great potential to pursue alternative forms or rural developments such as, organic and holiday farming. These will have environmental, cultural and economical benefits," the declaration states.
Once GMOs have contaminated local crops there is no way back and no solutions, it adds.
"Today science has no way to forecast the behaviour of genes that may escape into nature, and therefore no way to assess or monitor the risks involved," the declaration continued.
According to Panayiotou, farmers who use GMO seeds become captive to large multinationals who control the production, the sale and purchase of GMO seeds. This means that instead of using seeds harvested from the previous year's crops, farmers must re-purchase GMO seeds owned by companies such as US giants Monsanto. They must also purchase Monsanto's expensive pesticides to treat the GMO crops.
The initiative to declare Cyprus a GMO-free zone suggests the agriculture ministry design a state symbol to be used in packaging of GMO-free animal feed.
"This is because we may consume fish, meat, eggs and dairy products that have come from animals that have been fed with GMO, without our knowledge," the statement said.
The 18 organisations involved include environmental, ecological, agricultural and consumer organisations, organic producers and the Green Party. These organisations will be collecting signatures after which the petitions will be presented to the President during an event for global action and on World Food Day on October 12 in Ledra Street.
Also on October 12, protestors from around Cyrus will gather in Nicosia to demonstrate as part of an international movement against Monsanto. The demonstration called 'March Against Monsanto', will start at 11am at Eleftheria Square.