François Hollande confirmed Friday an extension of the moratorium on the cultivation of Monsanto's GM maize MON810, despite the cancellation yesterday by the  Council of State [Conseil d'Etat, a body of the French national government that acts as legal adviser of the executive branch and as the supreme court of administrative justice] of the ban on growing this GM maize.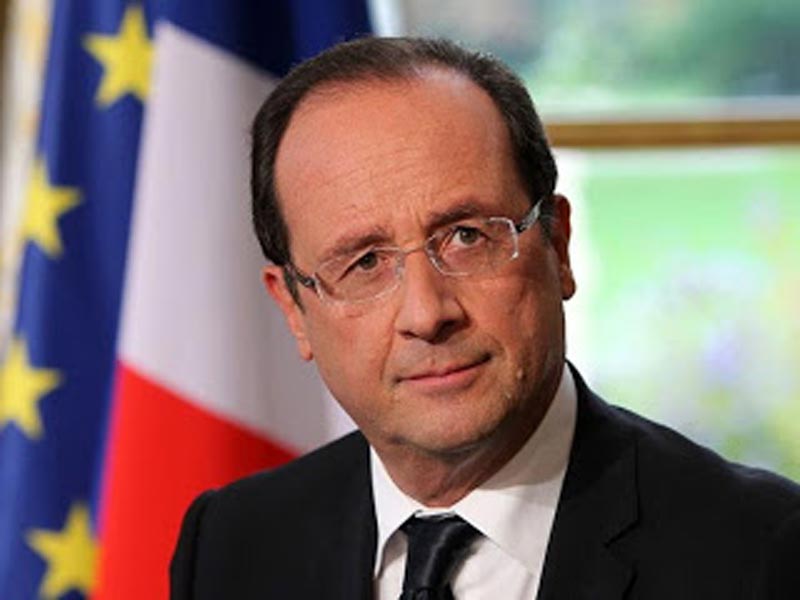 Source: GM: Hollande confirms the extension of the moratorium on transgenic maize

AFP, 2 Aug 2013

actu.orange.fr/une/ogm-hollande-confirme-la-prolongation-du-moratoire-sur-le-mais-transgenique-afp_2492018.html

GMWatch translation from the French original
"There will be an extension of the moratorium," said the head of state, during a visit to the Dordogne, adding that it was necessary, however, to "legally secure this decision at the national level and especially at the European level".
"Why did we impose the moratorium on GMOs? Not because we do not want progress, but in the name of progress. We cannot accept a maize product that may have adverse effects on other [agricultural] production," continued François Hollande, speaking from a farm in the region of Sarlat.
On Thursday the Council of State annulled France's ban on the cultivation of GM maize MON810 from the US firm Monsanto.
After the announcement of the [court] ruling of non-compliance with EU law, the Ministers of Agriculture and Ecology, Stéphane Le Foll and Philippe Martin had, however, noted "the government's commitment (to) maintain the moratorium on the cultivation of GMO seeds."