Bayer AG slumped after the agriculture and pharma giant said it would have to slash costs as the pandemic's impact on farm commodities extends into next year, further undermining the rationale for its $63 billion purchase of Monsanto Co, Bloomberg reported Thursday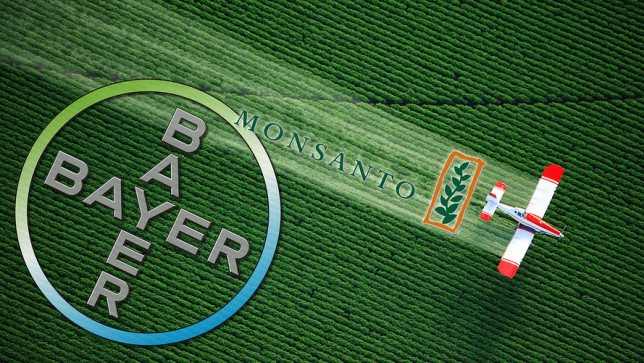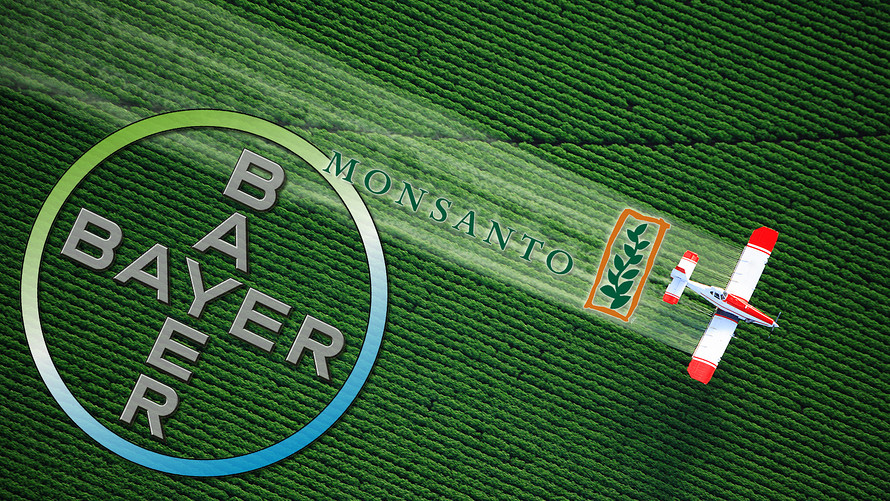 The stock fell as much as 13% in German trading, knocking 6.6 billion euros ($7.7 billion) from a market value that has sagged well below the price paid for Monsanto. Bayer, already reeling from a legal battle over its Roundup herbicide, said late Wednesday it would cut 1.5 billion euros of annual costs and may also eliminate jobs and sell businesses.
Chief Executive Officer Werner Baumann is confronting multiple challenges just after getting his contract extended. Besides Roundup, the German company faces slumping crop prices and weakening demand for biofuel that threaten its agriculture unit two years after the controversial Monsanto takeover.
"It was already quite clear that the growth prospects of Monsanto had deteriorated over the last 2.5 years, though the magnitude of this decline is greater than expected," Sebastian Bray, an analyst at Berenberg Bank, said by e-mail.