In the West African country of Togo, it is now prohibited to 'import, market or use glyphosate and any product containing it '. The decision was formalized just before Christmas by the Minister of Agriculture, Animal Production and Fisheries, Noel Koutera Bataka.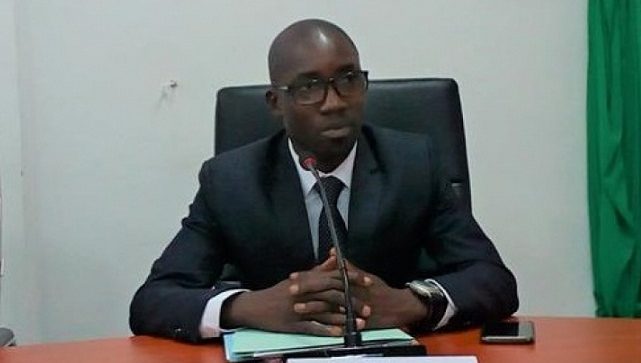 Source: Togo First
Bataka has additionally granted a moratorium of 12 months for all current supplies of glyphosate to be used or destroyed. 
The announcement puts an end to almost two years of political discussions in Togo around the world's most used herbicide.
Following the recent bans on the use of glyphosate-based herbicides by cities and institutions in the U.S., including Key West, Los Angeles, the University of California and Miami, Sustainable Pulse decided to research which countries around the world have banned or restricted the use of the world's most used herbicide.
This research has led to the discovery that there is a growing swell of government level support worldwide for bans on glyphosate-based herbicides for both health and environmental reasons.
20 countries have now banned or restricted the use of this carcinogenic herbicide. You can find the full list of these countries here.