The University of California, San Francisco Industry Documents Library placed online several collections of agrichemical industry documents on Thursday, including some acquired and donated by U.S. Right to Know, a consumer and public health watchdog group. The documents shine light on the public relations, scientific, legislative and regulatory tactics the industry has used to defend its products and profits.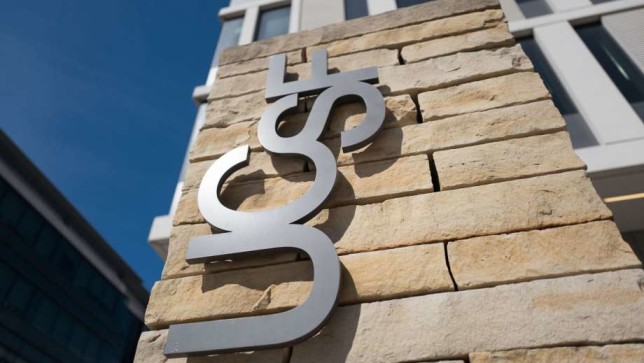 "These documents offer an inside view of agrichemical industry communications about the health and environmental risks of its products," said Gary Ruskin, co-director of U.S. Right to Know. "We hope they will prove to be a valuable resource for policymakers, investigative journalists and the public at large."
The documents will be housed in the UCSF Chemical Industry Documents Archive, which is affiliated with the UCSF Truth Tobacco Industry Documents, an archive of 14 million documents created by tobacco companies and their allies.
The documents donated by U.S. Right to Know will be known in the archive as the USRTK Agrichemical Collection. Many of these documents were obtained via federal and state public records requests.  In February, the Freedom of the Press Foundation documented growing opposition to the use of public records requests for documents related to the agrichemical industry.
"We want to make these documents available so that others don't have to go through the trouble and expense of obtaining them," Ruskin said.
Many of the documents known the "Monsanto Papers" will also be made available. These documents are surfacing in litigation over whether Monsanto's glyphosate-based herbicide Roundup causes non-Hodgkin lymphoma.
During the last year, these documents have been the subject of dozens of news stories worldwide. In March, two journalists at the French daily Le Monde, Stéphane Foucart and Stéphane Horel, won a European Press Prize Investigative Reporting Award for their work with the Monsanto Papers.
The documents are catalogued, indexed, fully searchable and downloadable so they will be easy to use for policymakers, journalists, academics and the general public. They are available free of charge.
U.S. Right to Know is a nonprofit consumer and public health organization that investigates the risks associated with the corporate food system, and the food industry's practices and influence on public policy.  For more information, see usrtk.org.