The largest rural movements in Brazil, representing well over a million farmers, are protesting a new Brazilian regulation that would allow release of gene drives, the controversial genetic extinction technology, into Brazil's ecosystems and farms.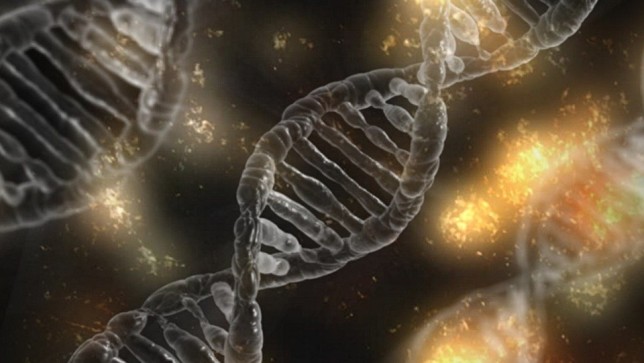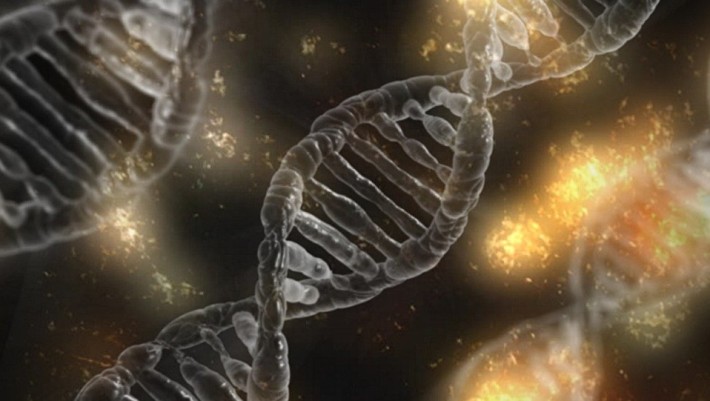 On February 3rd and 4th, the National Coalition of Farmworkers and Rural, Water and Forest Peoples met near São Paulo, Brazil and sounded the alarm about new Brazilian regulatory changes – a resolution passed on January 15th by Brazil's National Technical Commission on Biosafety that would allow the release of gene drive organisms into the environment.  The effect of this change is that Brazil becomes the first country in the world to establish a legal channel for the release of gene drives into the environment. The new rule could potentially make it even easier to release a living gene drive organism than a GMO seed.
The farmers organizations are concerned about agribusiness giants spreading more transgenic seeds, but also attempts to directly change the nature of wild plants and animals.
João Pedro Stédile, from the National Coordination of the Movement of Landless Rural Workers (MST) which represents over a million landless peasants in Brazil and is part of the global peasant movement La Via Campesina, summarized the concerns expressed in the meeting:
"Brazil is living a serious political, economic, social and environmental crisis, and transnational capital has supported a political coup. Within this context, the government is now changing laws and the Constitution to allow them to take over our natural resources. This decision from CTNBio is illegal, and would allow the dissemination of new transgenic seeds and living organisms without even minimal controls and assessments. We are not staying passive on these assaults, we will fight back against this resolution."
Scientists and Peasant Movements' Concerns About Gene Drives
The concern of the movements has been echoed by Brazilian scientists as well. "This decision undermines some of the fundamental tenets of biosafety legislation in Brazil," said Leonardo Melgarejo, a former representative of the Ministry for Rural Social Development to CTNBio. "The CTNBio has no authority or mandate to do this. Moreover, this decision has huge potential impacts on farmers, consumers and Brazil's biodiversity, but was taken without consulting civil society or movements. Many experts that have been following biosafety in the country will now join with farmers and other movements to challenge this absurd decision."
Brazil's new "normative resolution" allows the Biosafety Commission to approve the release of products derived from what they called "Innovative Precision Breeding Techniques" without going through established biosafety risk assessment or requiring labeling, if the Biosafety Commission considers they are not "GMO." Among the technologies enlisted for such exception are several new genetic modification techniques, including CRISPR technology and gene drives.
About Gene Drives
Gene drives are a controversial new technology that uses CRISPR-Cas9 to spread a specific genetic trait through an entire species or population – in some cases with the purpose of driving species to extinction. Current gene drives experiments have been conducted on insects, rodents and plants. If the inserted genetic trait results in only male offspring, as is being attempted for rodents and mosquitoes, a full wild population or even a species could go extinct. As far as is known, gene drives have never been released into the environment anywhere in the world.
"Gene drives organisms pose unique threats to nature and livelihoods", says Silvia Ribeiro, Latin America Director for ETC Group. "It is the first time that the biotech industry has intentionally designed GMOs to spread aggressively in the natural environment and contaminate wild species. It seems surreal that a decision to impose such great dangers to a mega diverse country such Brazil would be taken by a small technical commission, without even involvement of either Congress or civil society"
Concerns About Biological Warfare and Use by Agribusiness/Chemical Giants
At the gathering, the movements and organizations signed an open letter stating that they "emphatically reject the CTNBio's Normative Resolution 16/2018, which seeks to legalize and release without regulation, assessment or labeling new transgenic organisms which will have an impact on peasants, food sovereignty, health and the environment. We particularly denounce and reject the CTNBio's intent to legalize 'gene drives,' i.e. transgenic organisms that can be used to drive species into extinction and as biological weapons…"
Because of the technology's power and inherent risks, Gene drive are considered a potential bioweapon. According to 1,200 emails released under access to information requests by a group of civil society organizations, the US Military has become one of the main funders of gene drives research at the global level. (They acknowledge the potential use as a bioweapon but allege that their interest is only defensive.) The second biggest funder of gene drives is the Bill and Melinda Gates Foundation, which claims to be supporting the development of the technology to combat pests, such as the mosquitoes that carry malaria, by genetically eliminating their ability to reproduce.
The movements argue instead that it is giant agribusiness corporations who will benefit, as they will seek to manipulate herbicide-resistant weeds to reinstate their susceptibility to chemicals, and they "will be free to invade fields and markets with new genetically manipulated products, free from assessments, regulations or labels, thus expediting releases and hiking their profits."
Is Brazil Preemptively Undermining UN Regulations?
Gene drive technology is currently being discussed in the UN Convention on Biological Diversity (CBD), where a group of experts (the Ad Hoc Technical Expert Group on Synthetic Biology) have recently warned that they pose new risks to the environment, for which current biosafety assesments might not be sufficient or adequate.
The conclusions of Ad Hoc Technical Expert Group (AHTEG) will be discussed by CBD in 2018. Marciano Toledo from MPA (Small Farmers Movement, Brazil) one of the signatories and also a member of La Via Campesina, was present in the CBD Conference of the Parties in 2017, where 160 international organizations asked the Convention to establish a moratorium on gene drives.
"Brazil's move to include this technology in its legislation now is probably aimed at influencing the outcomes in the UN discussion in a effort to preempt a decision on a moratorium. This is unacceptable," said Toledo. "CTNBio never opened the space for consultations with civil society or independent researcher in its own country. They also choose to disregard the scientific debate at the CBD, which shows that there is not yet adequate capacity nor biosafety frameworks to evaluate the results and impacts of new biotechnologies, particularly gene drives."
The biotech industry has attempted to exempt new biotechnologies from biosafety legislation in other countries, including at the European Union, the US, Chile, Australia and New Zealand. Argentina approved a similar normative resolution in 2015 – also in an administrative measure and without any discussion. However, the Brazilian resolution is the first to explicitly include gene drives in its scope.