The European Court of Justice ruled Wednesday that safety tests conducted by the chemical industry and used by regulators to assess the dangers of pesticides must be disclosed. It argued that such research falls under "information on emissions into the environment", as defined under the Aarhus Convention and the EU law implementing this Convention.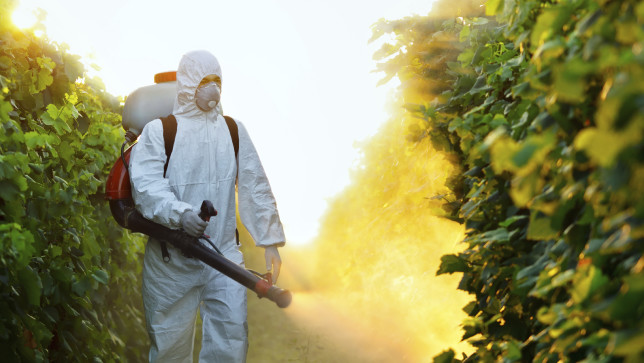 Greenpeace EU food policy director Franziska Achterberg said: "The ruling says that regulators must release all research used to evaluate the dangers of pesticides, and cannot keep it secret to protect industry interests. Based on the ruling, national and EU authorities should release these studies automatically, and not only following freedom of information requests. Transparency in pesticide assessments is vital, as public health and our environment are at risk."
Hans Muilerman, Pesticide Action Network Europe chemical officer, said: "Safety tests done by industry on their own products constitute a clear conflict of interest. Disclosure of the full tests will show if the summaries presented by industry to governments agree with the outcomes of the original tests conducted."
Greenpeace and Pesticide Action Network Europe have called for EFSA scientific opinions, which form the basis of regulatory action, to be based on publicly available scientific evidence, so that all EFSA assessments can be reproduced.