The European Food Safety Agency (EFSA) is set to release the raw data used in the recent EU safety evaluation of glyphosate to MEPs, as part of its commitment to open risk assessment.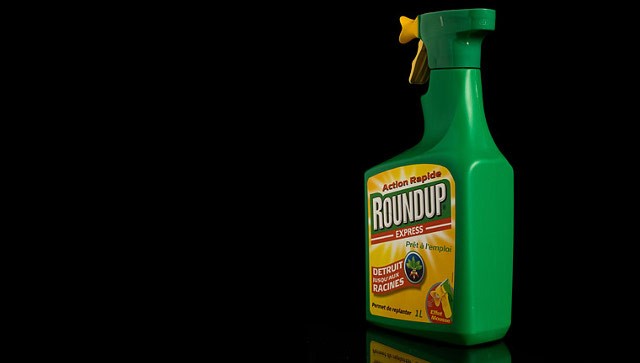 EFSA announced on Thursday; "The information will be shared with a group of MEPs following a public access to document request. When combined with the detailed background documents already published on EFSA's website, the information will be sufficient to enable a third-party scientist to scrutinize the evaluation of glyphosate that was carried out by EFSA and EU Member States."
In releasing the raw data from these industry studies, EFSA will further increase the transparency of the glyphosate evaluation – while complying with its obligations under European law regarding the protection of commercially sensitive information.
Bernhard Url, EFSA's Executive Director, said: "Transparency and openness are essential values for EFSA because they strengthen confidence in science. Sharing the data that underpin our work is a key ingredient in making science reproducible and therefore trusted.  We will continue to make data available whenever we can, while striking the balance between transparency and the legitimate interest of study owners."
The data is not to be published on EFSA's website but released to Corporate Europe Observatory (CEO) and Green MEPs, who both filed an access to documents request to obtain it (CEO filed its access to documents in December 2015, the Green MEPs in March 2016).
There are limitations to this decision: the files will not be released in machine-readable format, as only companies themselves have the studies in this format; the original conclusions of the authors of the studies will not be released, as well as several elements that can be considered commercially sensitive, so as to respect legal copyright obligations; and the whole extent of the disclosure will need to wait for the actual release of the data, that EFSA says will take another two months; but overall this is unprecedented for the agency and a very welcome and important step forward.
Until today, the data used by EU risk assessment bodies (the situation is comparable in most countries worldwide) to assess the toxicity of synthetic pesticides (and, actually, most regulated products put on the EU market) could not be published. This prevented the scientific scrutiny of crucial public health decisions by public authorities, an indefensible situation. This has been a scandal for too long, and in that sense today's decision by EFSA is a very important first precedent in principle. It is also a very welcome demonstration of EFSA's determination to improve its reputation, tarnished for too long by its lack of independence from companies it contributes to regulate.