NGOs across Europe have enthusiastically applauded the decision by Italy's Ministry of Health on Friday to place a number of restrictions on the use of the probable carcinogen Glyphosate, one of the world's most ubiquitous pesticides.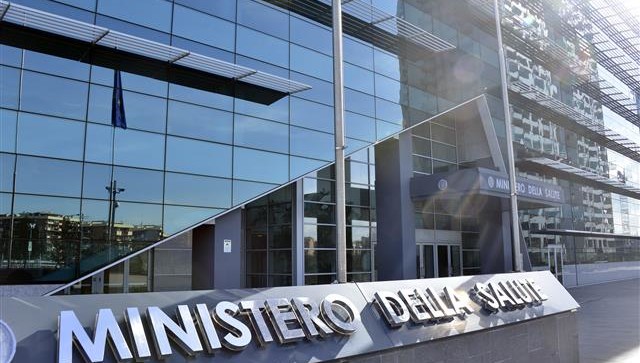 Pesticide Action Network (PAN) Europe stated that the Italian restrictions ban the use of Glyphosate in areas frequented by the public or by "vulnerable groups" including children and the elderly. The list of banned areas includes parks, gardens and courtyards, the edges of roads and railways, urban areas, sports fields and recreational areas, playgrounds and green areas within the school buildings, and areas adjacent to health facilities.
THE GLYPHOSATE BOX

1o Things You Need to Know about Glyphosate

5 Things You Need to Know about Glyphosate Testing
In addition, the pre-harvest use of Glyphosate – a process known as desiccation- has been banned. The desiccation of crops by spraying glyphosate is a primary source for residual pesticide contamination at the consumer level. Finally, the non-agricultural use of glyphosate is banned on soils composed 80% or more of sand–a measure designed to protect groundwater from contamination.
This package of restrictions is significant as it marks one of the largest bans on both consumer and agricultural use of the controversial substance glyphosate. The restrictions were inspired by the new Implementing Regulation 2016/1313 issued by the European Commission on 1 August, which requires in particular that Member States encourage the development and introduction of integrated pest management and approaches or alternative techniques to reduce dependency on the use of pesticides
Italy becomes the second country to confirm new restrictions on glyphosate following the Great Glyphosate Rebellion earlier this year in Europe. Malta announced a full upcoming ban on the use of glyphosate herbicides in July.