Monsanto Co will pay $80 million to settle civil accounting violations after it allegedly misstated its earnings in connection with its top-selling Roundup product, U.S. securities regulators said on Tuesday.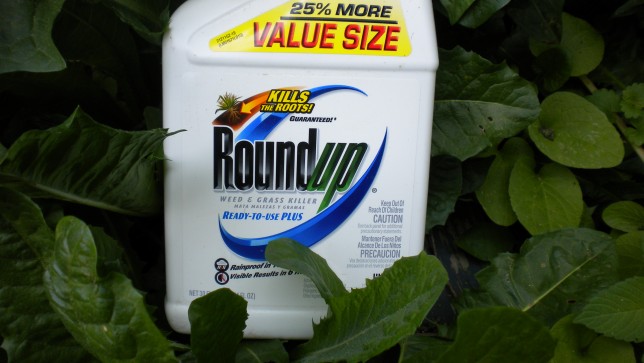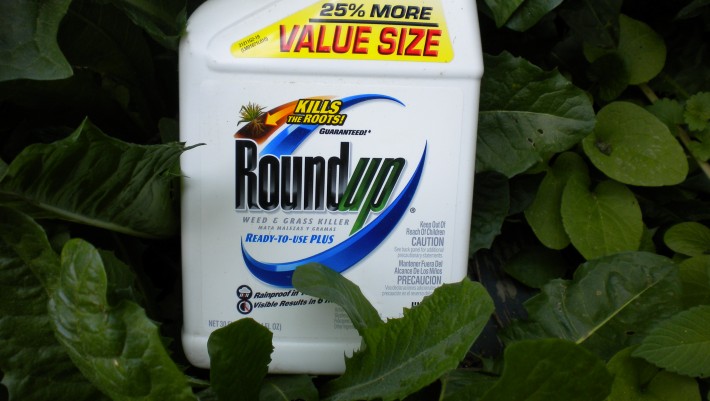 Source: Reuters
The Securities and Exchange Commission also said that three accounting and sales executives have also agreed to settle charges in connection with the case.
The SEC's case against the agricultural giant revolves around a corporate rebate program designed to boost sales of Roundup, a popular weed killer. The rebate program was created to combat rising generic competition which threatened to cut into the company's profits.
The agency said that Monsanto had insufficient accounting controls to account for millions of dollars in rebates that it offered to retailers and distributors. It ultimately booked a sizeable amount of revenue, but then failed to recognize the costs of the rebate programs on its books.
That led the company to "materially" misstate its consolidated earnings for a three-year period.
A company spokesperson could not be immediately reached for comment.
"Public companies need to have robust systems in place to ensure that all of their transactions are recognized in the correct reporting report," said Scott Friestad, the SEC's associate director for the enforcement division.
In agreeing to settle, Monsanto neither admitted nor denied the charges, which include fraud. The agency did not charge the company with knowingly committing the violations.
Monsanto accounting executives Sara Brunnquell, Anthony Hartke and then-sales executive Jonathan Nienas also each agreed to pay penalties.
Brunnquell and Hartke will also be temporarily suspended from acting as accountants for public companies.
(Reporting by Sarah N. Lynch and Lisa Lambert; Editing by Eric Walsh and Marguerita Choy)