Sustainable Pulse partner Pavlos Georgiadis' video blog 'Farming on Crisis?' has been awarded best short documentary at the second annual Arclight Cinemas documentary festival in Hollywood!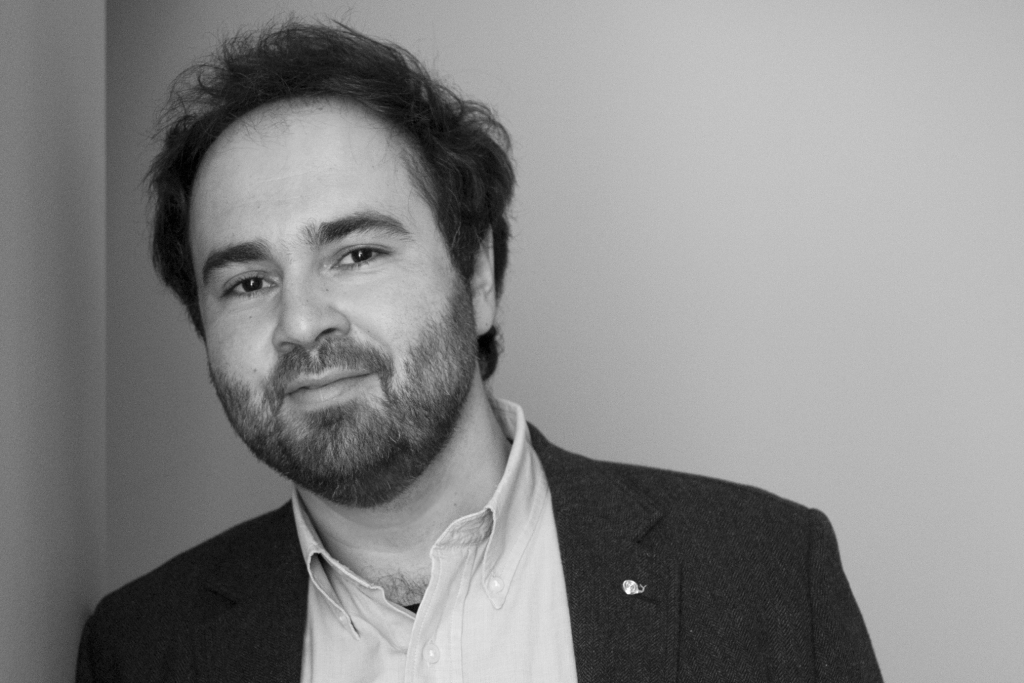 During the week of 5-8 november 'Farming on Crisis' was screened together with 20 other short docs and proved to be the winner. Congratulations Pavlos Georgiadis and everyone else who contributed to the series. A great achievement and another distinction for Foodpolitics and Greek farmers!
In the videoblog Pavlos Georgiadis from Greece shows a 'southern' perspective on agriculture and the Common Agricultural Policy (CAP). Pavlos is looking for answers. His question: can Greece kick-start its economy through the countryside?
Pavlos Georgiadis was born and raised in Alexandroupoli, Greece. He is the founder of the Convivium Slow Food Thrace , Greece Coordinator of the Slow Food Youth Network and European Outreach Coordinator of nourish9billion . In his professional life, he specializes in Ethnobiology, with field research experience in India, Thailand and China.
He is a graduate of the University of Edinburgh with a BSc/(Hons) in Biological Sciences/(Plant Science) and an MSc in Biodiversity & Taxonomy of Plants achieved in the Royal Botanic Garden Edinburgh. He moved to the University of Hohenheim in Stuttgart, for a second MSc in Environmental Protection & Food Production, and is now completing his doctoral studies in the Social Sciences of the Agricultural Sector.
In his free time, he is enjoying taking care of his family's ancient olive grove and growing plants under the warm Greek sun.