For the first time in Australia, a farmer has launched legal action against Monsanto — the manufacturer of Roundup — claiming it caused his cancer, ABC reported Thursday.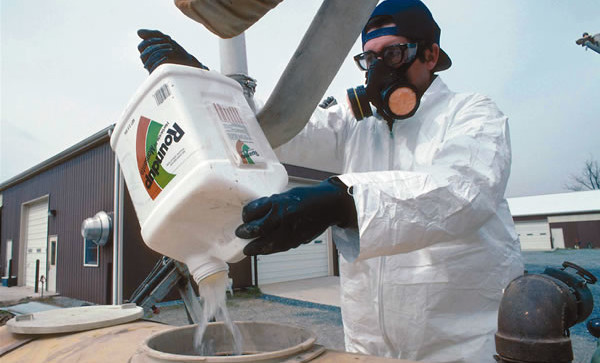 New South Wales farmer, Ross Wild, 67, has used Roundup on his mixed farming property in Moama since its introduction in Australia in 1976.
Last year, Mr Wild was diagnosed with non-Hodgkin's lymphoma and he claims long-term exposure to Roundup's active ingredient, glyphosate, is to blame.
'Inadequate' warning
He will be represented by Melbourne-based lawyer Tony Carbone who is managing partner of Carbone Lawyers.
In June, Mr Carbone began another case against the chemical giant involving 54-year-old Melbourne gardener, Michael Ogliarolo.
Mr Wild's case was lodged with the Victorian Supreme Court earlier this week.
Monsanto, which is owned by pharmaceutical conglomerate, Bayer, will be served writs for both cases before the end of the week, according to Mr Carbone.
Mr Carbone said the warnings on Roundup bottles were inadequate and his client's clothes and body had been "drenched" in the herbicide over a 40-year period of use.